How to Move to New York in 30 Easy Steps
In the spirit of the memoir, as I have found myself lately, I am tasking myself with telling the story of the time my wife and I moved from Charlottesville, VA, to New York City–the Upper East Side of Manhattan, actually–back in the late 1990s.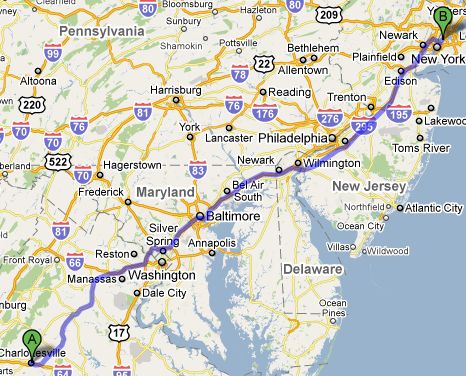 The tragic elements of the story, of which there are many, are admittedly a little hard to believe.  Readers would certainly and logically assume this to be an exaggerated version of events, the result of the author's proclivity to engage, upon occasion, in more than a modicum of hyperbole.  He is known to do this, if not for the audience's entertainment, then perhaps for his own.  I must be forthright in asserting, however, that each detail I am about to impart to you is true, and if anything, reflective of a disembelished version of events.
Sometimes one need not embellish.  Sometimes the unvarnished truth is hard enough to believe.