Louis Round Wilson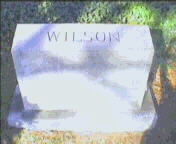 Louis R. Wilson was born in Lenoir, NC, Dec. 27, 1876. He completed his undergraduate degree at the University of North Carolina at Chapel Hill in 1899. He received a Master of Arts in 1902 and Ph.D in philology (dissertation on Chaucer's relative constructions) in 1905, both from UNC.
He became University Librarian in 1901 and joined the faculty as a German professor in 1905. He also began teaching courses in library science. In 1904, he helped to found the North Carolina Library Association and drafted the law which established the North Carolina Library Commission in 1907. He was co-founder of the Southeastern Library Association and served as its president from 1924-1926. He was also president of the American Library Association in 1935.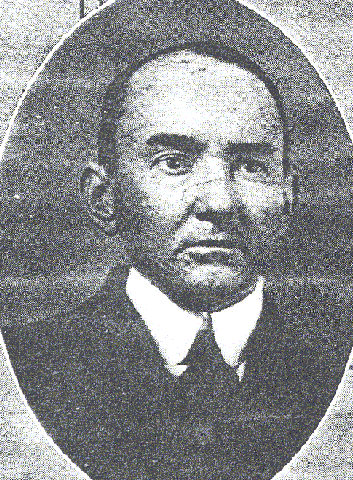 While serving as University librarian, Wilson increased the library's collection from 32,000 books in 1901 to 235,000 in 1932. He founded the University of North Carolina Press in 1922, and since then the press has become one of the most respected university publishing houses in the United States. He was the founder and an editor of Carolina's Alumni Review magazine and was instrumental in the construction of UNC's first student union (then housed in Graham Memorial). Wilson organized the North Carolina Collection materials into a special department of the library, and along with history professor J. G. de Roulhac Hamilton began a program of soliciting documents and historical material from around North Carolina. From these, the Southern Historical Collection and Southern Folklife Collection was formed. The collections have become a an important center for research on the American South and has significant holdings from each Southern state.
In 1932, he left Chapel Hill to become dean of the University of Chicago's Graduate School of Librarianship. He became one of the most sought after surveyors of libraries and helped several large libraries with impressive collections organize and catalog their material so it was more accessible. His students at the University of Chicago went on to become head librarians at some of the most prestigious libraries in the United States.
Wilson returned to Chapel Hill and the University in 1942 and worked at the University's libraries until his retirement. He died in 1979 at the age of 103.