welcome to the homepage of donald sizemore, ii in more civilized cultures and in more enlightened times, despotic dictators and illegally propped up politicians were dragged from their palaces, sliced to bits, and their corpses set afire in the public square. of course, there hasn't been any kind of revolution in america in centuries. -- sebastian gluck specifications: metadata: roots: culture: consumerism: living arrangements: milestones: me: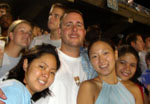 at the texas game
with lily, yunji, allysa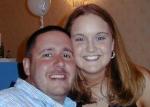 with brandy at
kristin's graduation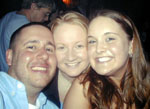 with kristin and
brandy in players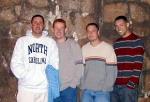 in atlanta,
new years 2002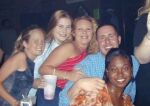 in players again.
i know, i know.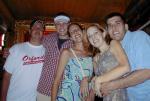 congregatin
at 23 steps, may 2001
that dress is like, blam.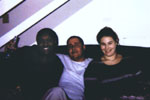 lookin like a monkey
at hagle's apt, feb 2001
smile kim!


my sister jill and i
in my dorm room,
october 1996


the student id, june 1995.