welcome to the homepage of donald sizemore, ii if you trust in yourself...and believe in your dreams...and follow your star...you'll still get beaten by people who spent their time working hard and learning things and weren't so lazy. -- terry pratchett specifications: metadata: roots: culture: consumerism: living arrangements: milestones: me: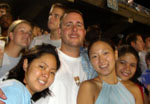 at the texas game
with lily, yunji, allysa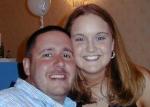 with brandy at
kristin's graduation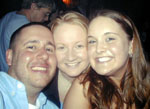 with kristin and
brandy in players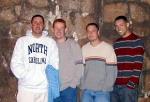 in atlanta,
new years 2002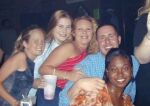 in players again.
i know, i know.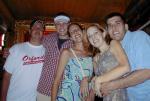 congregatin
at 23 steps, may 2001
that dress is like, blam.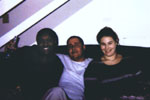 lookin like a monkey
at hagle's apt, feb 2001
smile kim!


my sister jill and i
in my dorm room,
october 1996


the student id, june 1995.