welcome to the homepage of donald sizemore, ii if at first an idea is not absurd, there is no hope for it. -- einstein specifications: metadata: roots: culture: consumerism: living arrangements: milestones: me: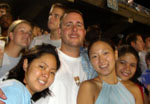 at the texas game
with lily, yunji, allysa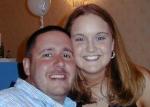 with brandy at
kristin's graduation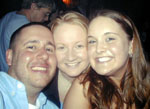 with kristin and
brandy in players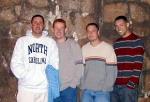 in atlanta,
new years 2002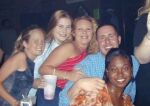 in players again.
i know, i know.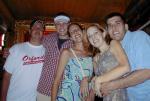 congregatin
at 23 steps, may 2001
that dress is like, blam.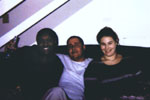 lookin like a monkey
at hagle's apt, feb 2001
smile kim!


my sister jill and i
in my dorm room,
october 1996


the student id, june 1995.