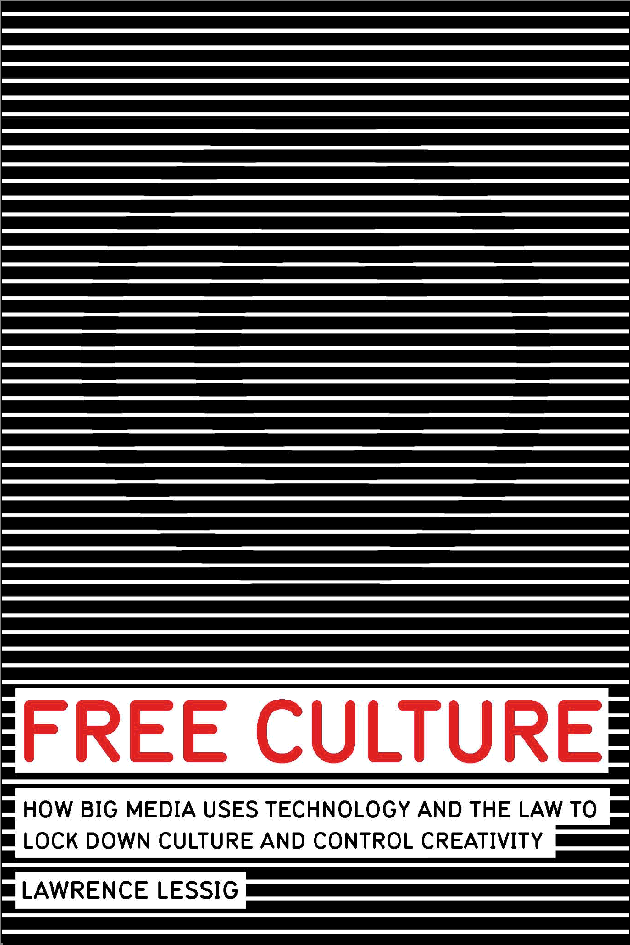 About This Ebook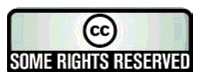 This HTML version of Free Culture is licensed
under a Creative Commons license. This license permits
non-commercial use of this work,
so long as attribution is given.

For more information about the license,
click the icon above, or visit
<http://creativecommons.org/licenses/by-nc/1.0/>.


---

ALSO BY LAWRENCE LESSIG

The Future of Ideas: The Fate of the Commons
in a Connected World

Code: And Other Laws of Cyberspace


---
FREE CULTURE
  HOW BIG MEDIA USES TECHNOLOGY AND
  THE LAW TO LOCK DOWN CULTURE
  AND CONTROL CREATIVITY
LAWRENCE LESSIG
---
The Penguin Press
a member of
Penguin Group (USA) Inc.
375 Hudson Street
New York, New York 10014

Copyright © Lawrence Lessig, 2004
All rights reserved

Excerpt from an editorial titled "The Coming of Copyright Perpetuity,"
The New York Times, January 16, 2003. Copyright © 2003 by The New York Times Co.
Reprinted with permission.

Cartoon by Paul Conrad on page 159. Copyright Tribune Media Services, Inc.
All rights reserved. Reprinted with permission.
Diagram on page 164 courtesy of the office of FCC Commissioner, Michael J. Copps.

Library of Congress Cataloging-in-Publication Data

Lessig, Lawrence.
Free culture : how big media uses technology and the law to lock down
culture and control creativity / Lawrence Lessig.
p. cm.
Includes index.
ISBN 1-59420-006-8 (hardcover)
1. Intellectual property—United States. 2. Mass media—United States.
3. Technological innovations—United States. 4. Art—United States. I. Title.

KF2979.L47 2004
343.7309'9—dc22 2003063276

This book is printed on acid-free paper.

Printed in the United States of America
1 3 5 7 9 10 8 6 4 2

Designed by Marysarah Quinn
---
To Eric Eldred—whose work first drew me
to this cause, and for whom
it continues still.
---
Using This Ebook
Quick Navigation
Enter a page number: (e.g. #p24)


---
CONTENTS
---
xiii
PREFACE
CASE
WHOSE VALUE
WAS "PIRATED"
RESPONSE OF
THE COURTS
RESPONSE OF CONGRESS
Recordings
Radio
Cable TV
VCR
Composers
Recording Artists
Broadcasters
Film Creators
No protection
N/A
No protection
No protection
Statutory License
Nothing
Statutory License
Nothing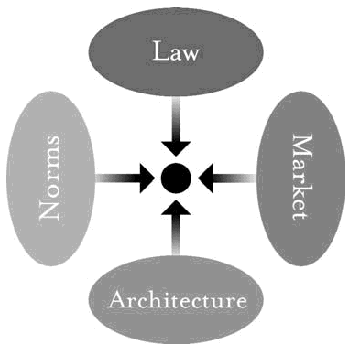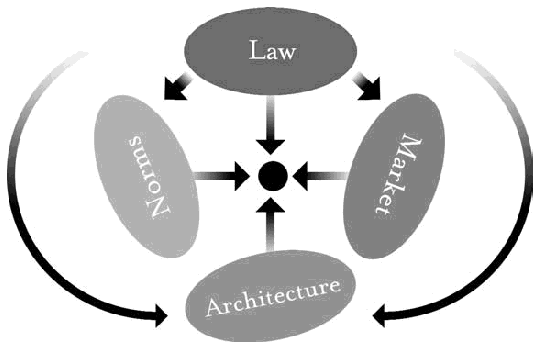 125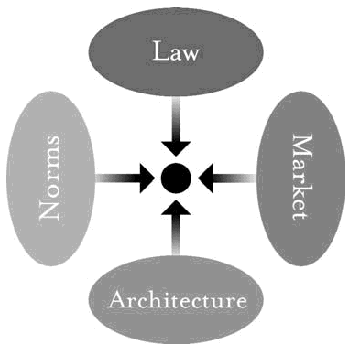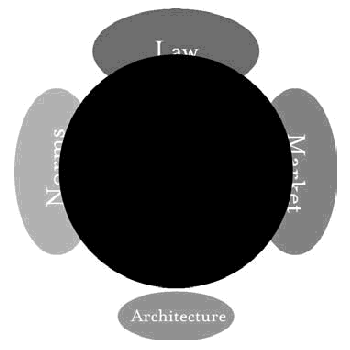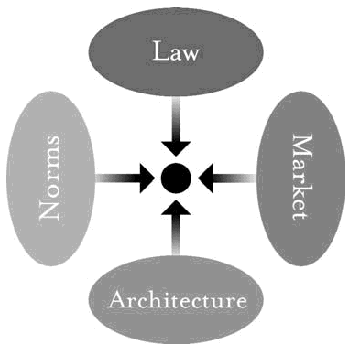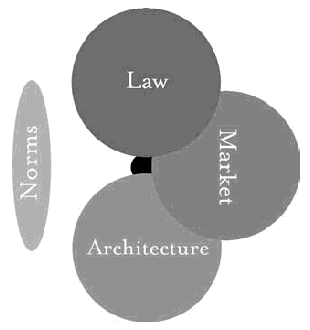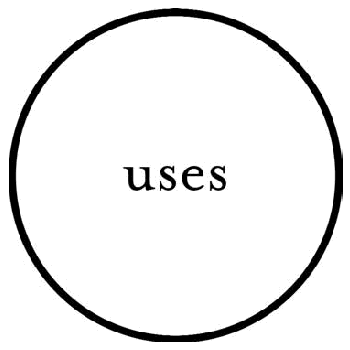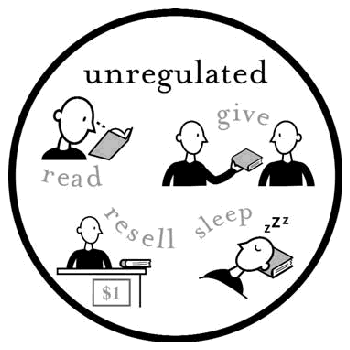 142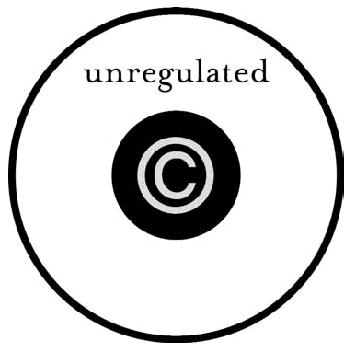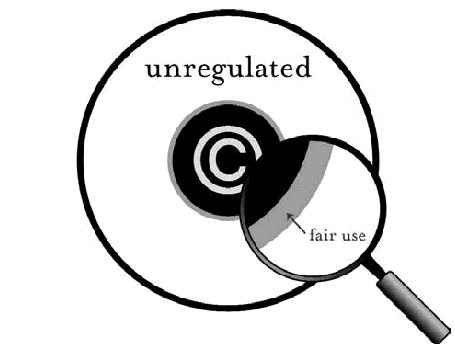 143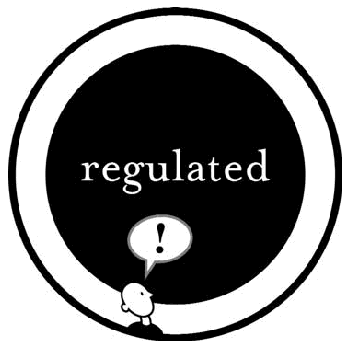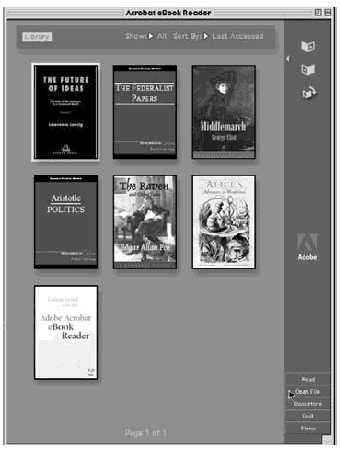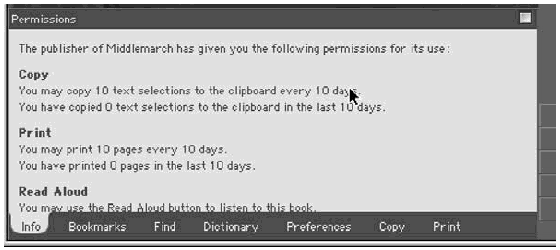 151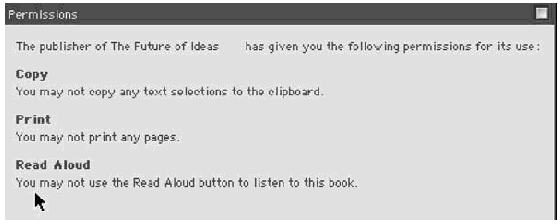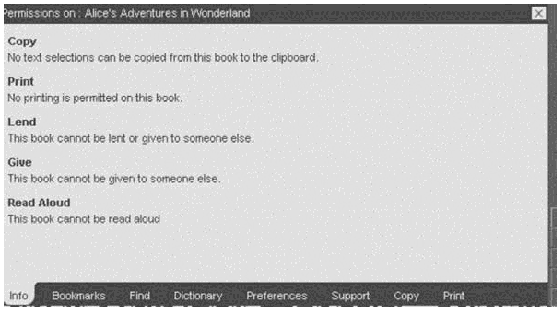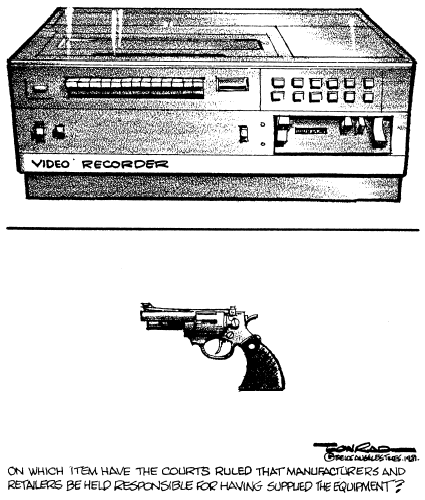 164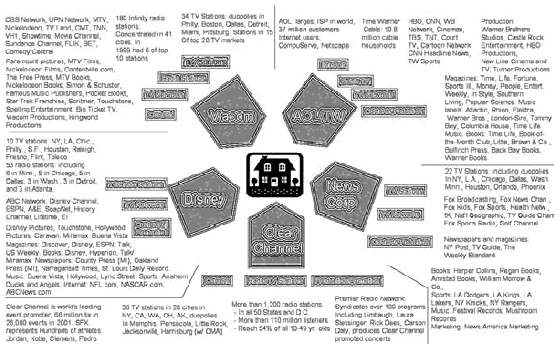 | | PUBLISH | TRANSFORM |
| --- | --- | --- |
| Commercial | © | Free |
| Noncommercial | Free | Free |
| | PUBLISH | TRANSFORM |
| --- | --- | --- |
| Commercial | © | © |
| Noncommercial | Free | Free |
| | PUBLISH | TRANSFORM |
| --- | --- | --- |
| Commercial | © | © |
| Noncommercial | ©/Free | Free |
| | PUBLISH | TRANSFORM |
| --- | --- | --- |
| Commercial | © | © |
| Noncommercial | © | © |
247