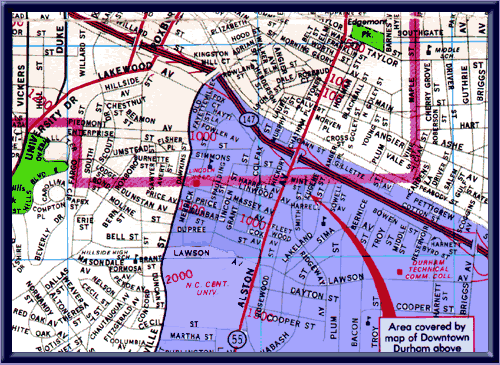 Courtesy Durham County Library, DHPA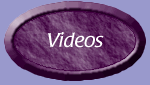 The shaded area shows what was once the thriving Hayti District. Notice the highway that now runs parallel to Pettigrew Street, once the primary business street of Hayti.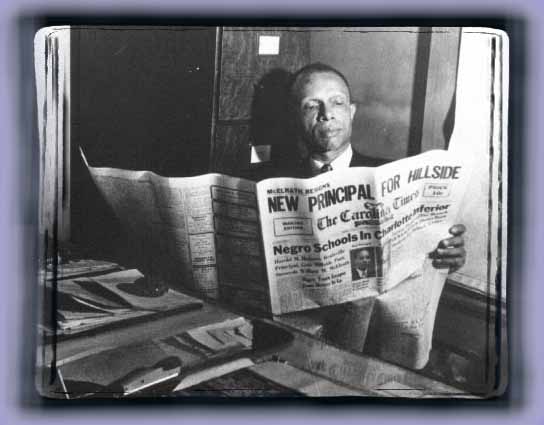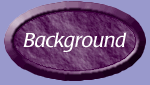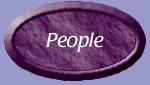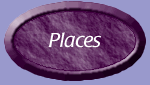 Ironically, Civil Rights Movement victories played a role in the decline of black communities such as Hayti. When African-Americans won the right to live as citizens--and consumers--in the white world, Hayti's businesses had to share their limited pool of customers. However, according to historian Jean Bradley Anderson, urban renewal dealt Hayti its death blow. In 1958 the Durham Redevelopment Commission adopted a plan to renovate 200 acres of Hayti. Citizens whose homes and businesses were demolished for the renovation were promised compensation as well as new buildings. Today, in the place of homes and shops, runs the Durham Expressway (407-408).