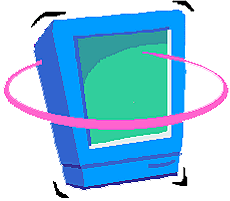 Take a look at all of the pages here....there are kids pages, parents pages, doctor pages, workshop pages, and links to other places on the WWW.

Who designed all of this?

Some families who have had kids with cancer spent a few weekends together building this site. We hope you learn from it and like it.

Please take some time to let us know what you think on the feedback pages.

Enjoy!