A Rose by another Name
For example...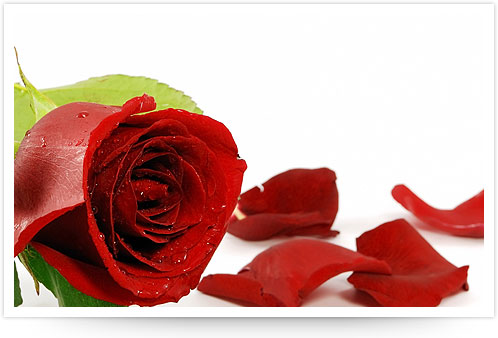 Except using OpenID to access the file system and transporting data around in JSON...actually, quite similar to SPARQL minus OpenID!

RDF already a perfect file format for data transfer issues!

Work needed to be done to integrate OpenID into the Semantic Web stack!

And not enough research and working, running code around on the Web to convince development community that the Semantic Web is the way to go!