Wednesday, January 1st, 2014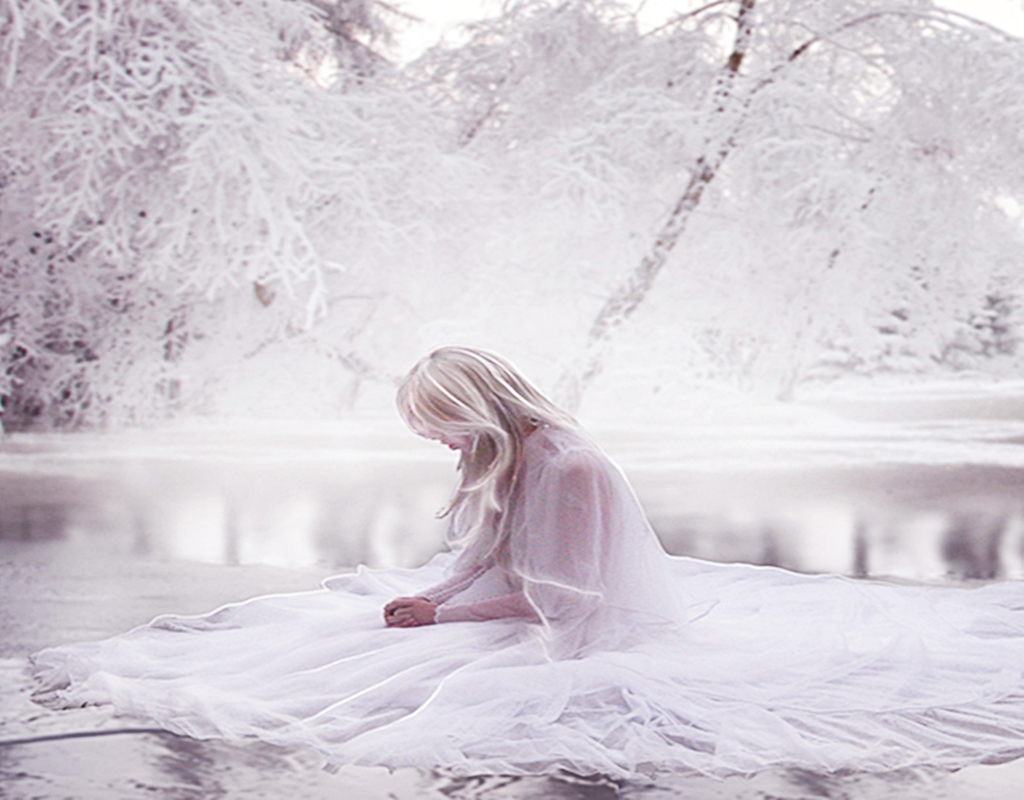 This traditional song [Roud Folksong Database #175] has been sung all over the world. It's the tragic story of a young woman who became pregnant by her poor lover. Her rich parents bribe the young man to disappear. She is left to freeze in the cold with her infant.
I recorded this with the "Jetglow" Rickenbacker given to me by my friend Bill Lee, using my new Janglebox 3 for both Rickenbacker 12-string and bass.
Lyrics:
Capo 1st fret Key of D
[D] It was in the month of January, the [C] hills were clad in [D] snow
And over hills and valleys, to my true love I did [G] go
[D] It was there I met a pretty fair maid, with a salt tear in her [C] eye
[D] She had a wee baby in her arms, and [C] bitter she did [D] cry
"Oh, cruel was my father, he barred the door on me
And cruel was my mother, this fate she let me see
And cruel was my own true love, he changed his mind for gold
Cruel was that winter's night, it pierced my heart with cold"
Oh, the higher that the palm tree grows, the sweeter is the bark
And the fairer that a young man speaks, the falser is his heart
He will kiss you and embrace you, 'til he thinks he has you won
Then he'll go away and leave you all for another one
So come all you fair and tender maidens, a warning take by me
And never try to build your nest on top of a high tree
For the roots, they will all wither, and the branches all decay
And the beauties of a fair young man, will all soon fade away