Sunday, May 1st, 2005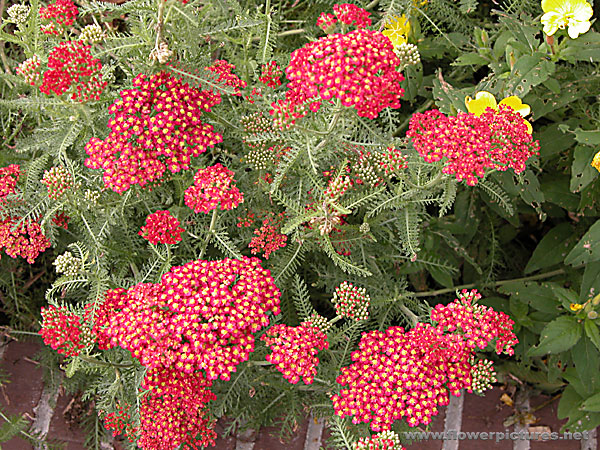 This is a sea chantey that got distilled, and transformed into a love ballad in the Appalachian Mountains. The origin is Scottish, but the lyrical style is obviously from the Southern United States. Many settlers to the New World brought their music with them, only to have it subtly changed over time.
Another example of this phenomenon is Jean Ritchie's song 'Nottamun Town,' which only survived by being brought to North America. When, as a Fulbright Scholar she visited Nottingham, England to research the roots of the song, it had completely disappeared in its original form.
Appalachian Traditional Music, A Short History:
http://www.mustrad.org.uk/articles/appalach.htm
Lyrics:
SO EARLY IN THE SPRING
[A] It being early in the spring
I went on board to serve my [E] king
[A] Leaving my dearest [F#m] dear behind
She [E] oftimes swore her heart was[F#m] mine
As I lay smiling in her arms
I thought I held ten thousand charms
With embraces kind and a kiss so sweet
Saying We'll be married when next we meet
As I was sailing on the sea
I took a kind opportunity
Of writing letters to my dear
But scarce one word from her did hear
As I was walking up London Street
I shoved a letter from under my feet
Straight lines being wrote without any blot
Saying seldom seen is soon forgot
I went up to her father's hall
And for my dearest dear did call
She's married, sir, she's better for life
For she has become a rich man's wife
If the girl is married, whom I adore
I'm sure I'll stay on land no more.
Straight lines being wrote without any blot
Saying seldom seen is soon forgot
So come young lads take a warn from me
If in love you'll ever be
For love is patient,love is kind,
Just never leave your love behind
It being early in the spring
I went on board to serve my king
Leaving my dearest dear behind
She oftimes swore her heart was mine
New words and new music by Roger McGuinn (C) 2005 McGuinn Music (BMI)