Thursday, April 1st, 2010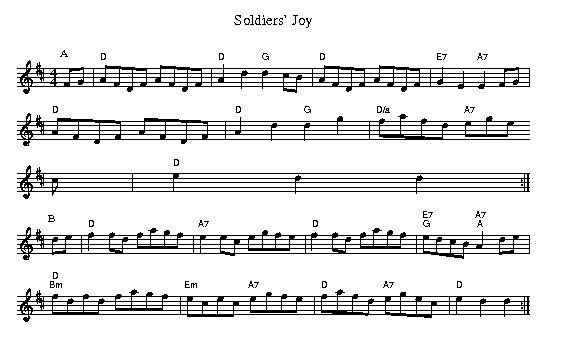 This came out of a Jam session with Roland White and Marty Stuart at Marty's house in Nashville. Clarence White had taught me how to play this tune in 1968. It took me a long time to get it up to speed!
It's in the key of C.