This first book ever written about the Mississippi-Missouri recounts an attempt to canoe from the Rocky Mountains to the Gulf of Mexico, via Mark Twain's
'crookedest river in the world'.
It is a lyrical account of the very soul of America, its blues and jazz, its lografts and steamboats, its Indians, Midwesterners, and Cajuns, its cottonmouths, its white water and stagnant bayous - from the unprecedented viewpoint of a 1.5 foot wide boat.
The thirteen states, 3810 miles, and four months brought much mud and misery: a bloody rescue when the canoe capsized on rapids and Bill had to dive in headfirst to save Nick; isolated and desolate Fort Peck Reservoir where got lost and spent 2 days rowing without food before being rescued by Bill with a hired aircraft; a tornado which carried the 17-foot canoe off; groups of 60,000-ton towboats and towering 20-knot liners; and the disappearance of the canoe down a 40-foot whirlpool.
The Guinness Book of Records registers this first canoe descent of the Mississippi-Missouri. Other records include first navigation of this river; and longest solo canoe trip on any river of the globe.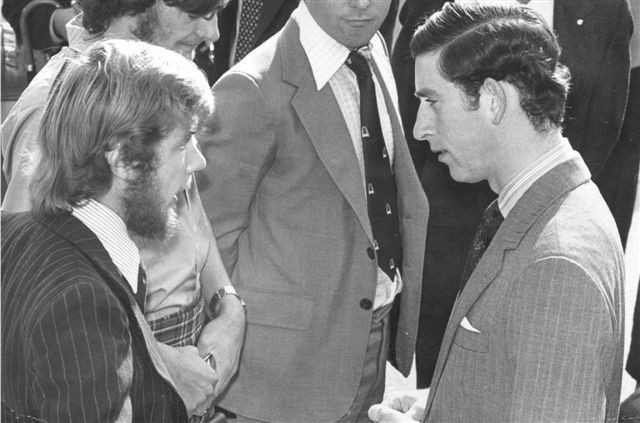 Reviews:
'Magnificent achievement' The Guinness Book of Records
'Increasingly compelling reading as the tale unfolds' Canoeist
'Excellent', Paddler's World
'In my wildest dreams, I never visualised anything like the venture so brilliantly described [in] this very readable book . . . Congratulations' the Rt Hon Edward Heath MBE MP