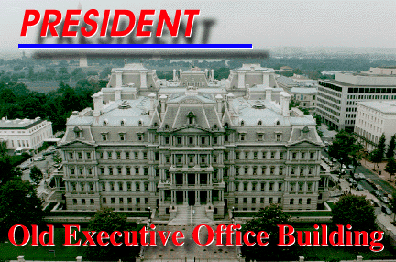 ---
PRESIDENT's Old Executive Office Building highlights the efforts of those who have contributed to this project. For all of their contributions, we at PRESIDENT are extremely grateful.

For more information about PRESIDENT, please contact it via email at PRESIDENT@unc.edu.
---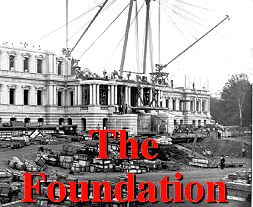 This section identifies individuals and organizations playing a significant role in the initial development of PRESIDENT.
Mr. John Fawcett. As Assistant Archivist of the United States and the Director of the Presidential Libraries system, John worked tirelessly to develop the partnership between UNC Chapel Hill and the National Archives. In retirement and working with his consulting firm (Fawcetts and Associates), John continues to play a vital role as counsel and guide.
SunSITE Classic, the Internet Information Resource, which has acted as the machine home of PRESIDENT since its beginning. Particular appreciation to Mr. Paul Jones and Mr. Judson Knott, who have driven this project forward on the operations side.

National Archives and Records Administration, which has been a pioneering partner in "reinventing government" service through PRESIDENT and its public/private consortium.

The College of Arts and Sciences, The University of North Carolina at Chapel Hill, Professor Stephen Birdsall, Dean. The College has provided financial support for planning PRESIDENT and some of its development efforts. Special thanks to Mr. Dennis Cross, Executive Director of the Arts and Sciences Foundation.

Mr. James Parrish, Assistant Director of Corporate and Foundations Relations, UNC Development Office, for his efforts in bringing PRESIDENT's message to potential corporate and foundation sponsors.
---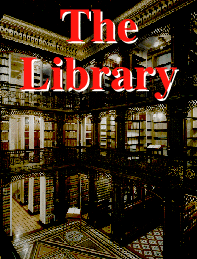 This section acknowledges those individuals and organizations which have contributed to the development of specific elements of PRESIDENT.
CNN Interactive, which supports graduate students working on projects developing resources at the presidential libraries. See the results of this support later on this summer and watch for the arrival of CNN's own information resources on the Internet having to do with the Presidency.
---
Return to PRESIDENT.