What The ...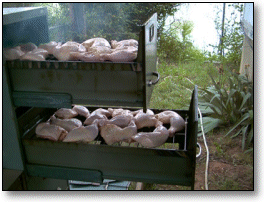 First you put a bunch of chicken legs in the big filing cabinet...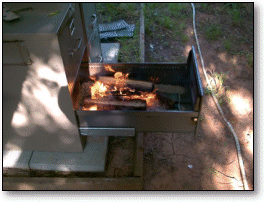 .. and then you make some coals in the little filing cabinet.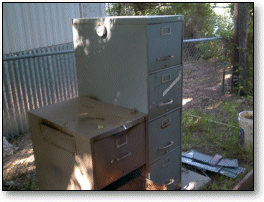 Next thing you know, you are cooking Troy Wheeler style!



"I just finished making a smoker. I made beef jerky and then chicken. Then I smoked two briskets. Everything turned out great.(Just patting myself on the back a little.) The stuff I used to make this smoker is original, I think. Please don't laugh too hard....It really works."