---
[Date Prev][Date Next][Thread Prev][Thread Next][Date Index][Thread Index]
Tropical Plants Database (fwd)
---
Subject: Tropical Plants Database (fwd)
From: "Lawrence F. London, Jr." <london@sunsite.unc.edu>
Date: Wed, 4 Feb 1998 21:28:17 -0500 (EST)
---



http://sunSITE.unc.edu/london   InterGarden   
london@sunSITE.unc.edu   llondon@bellsouth.net



Title: AUSTRALIA FELIX

AUSTRALIA
FELIX
LandPlanning Consultants
Project Management, Planning & Contracting Services
for Sustainable & Productive Land-Use
since 1993
4/2/1998
Attention: April Sampson-Kelly
Permaculture Visions
Re: Tropical Plants Database
Hello April,
I trust that this greets you well! I have utilised a couple of sources of info when researching material for our designs. The following may prove useful to you:
I know that some of these may not be solely tropical plant lists, but you and others may find this list as useful as I have. If there are any additions then perhaps we could put some sort of Web Catalogue together, contributing URLs as we find them.
Also you had another permaculture newsgroup listing ie.
permaculture@#envirolink.org
which I would like to perhaps subscribe to. Do I just email an enquiry to this email or is there another route to take to get on.
Thanks for your great work and I hope that this helps you out....
Please feel free to call me on 03 5441 8977/0417 351 205 should you have any queries.
Cheers
Yours and Growing
Darren J. Doherty
Applied Diploma of Permaculture Design (Education, Site Design, System Establishment and Implementation), Permaculture Institute (1995)
Permaculture Design Certificate, Permaculture Institute (1993, 1995)
Whole Farm Planning Certificate (Train the Trainer), University of Melbourne (1995)
Principal Australia Felix LandPlanning Consultants
Chairman of Directors GIFT (Investments) Pty. Ltd.
President Box Ironbark Farm Forestry Network Inc.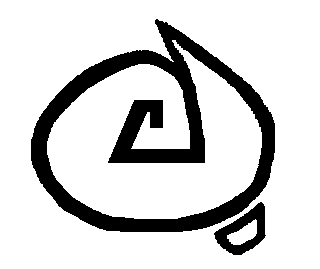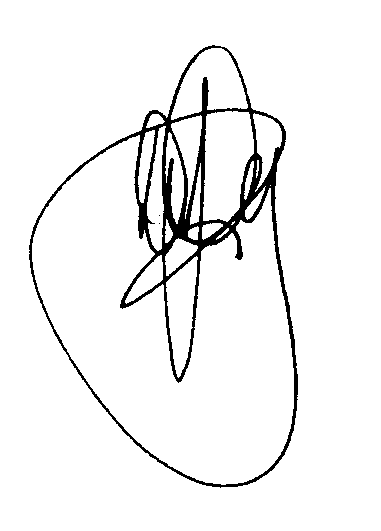 ---