| | |
| --- | --- |
| I was walking up to my car... | |
| | |
| --- | --- |
| | I saw something inside... |
It was me.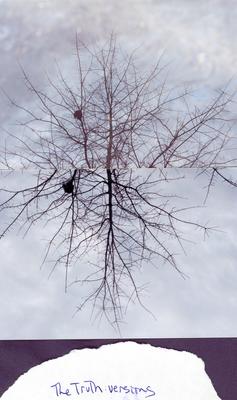 There are different ways of looking at reality.
Many rape victims do not report the crime due to fear of being disbelieved and persecuted.
I thought it was strange - it says this in the encyclopedia yet no one really thinks about it...
| | |
| --- | --- |
| | Some times I wonder- what do you see in me. |
| | |
| --- | --- |
| Others I just like to look around. Beautiful dirt. | |
| | |
| --- | --- |
| | Rape is the only crime in which the victim must prove their innocence. |
So i guess beauty is in the eye of the beholder.
Read unabridged comments about this site
Please comment on each of the following images:
How do you feel the presence of text helps communicate?
Do you think the exclusive presence of words or text (not both) would communicate more clearly or less?
What message (if any) did you get from this photo essay?
Do you feel you understand or percieve anything differently than previous to viewing the page?
Please make your comments in the guest book.
5/13/07