First &nbsp&nbsp Previous &nbsp&nbsp Next &nbsp&nbsp Last &nbsp&nbsp &nbsp&nbsp Index &nbsp&nbsp Home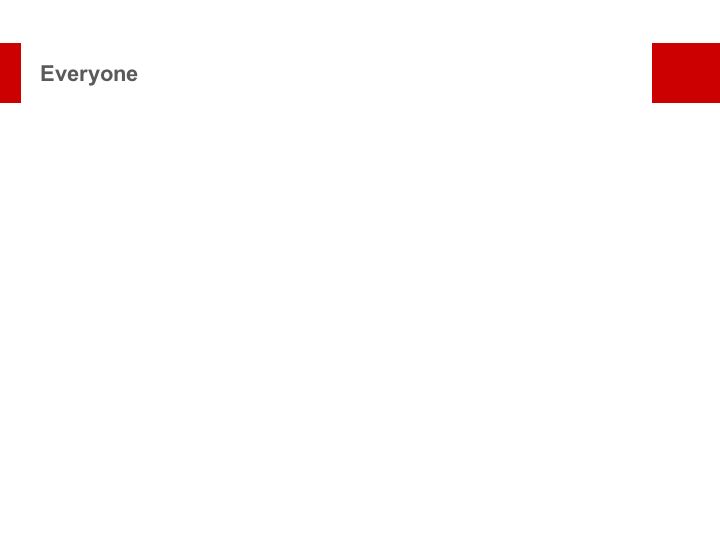 Everyone
Notes:
---
Screen shot of Merlin 4 Archive Here.
Merlin's M4 Archive is designed for the storage and retrieval of most commonly used assets in a publishing environment.
Stored assets include Photos, Text, Graphics, certain movie file formats, and PDF documents. As other file types become important to our customers, we will modify our interface to accommodate these changes. As standards change, a Universal Archive should evolve to support them.
Slide 25 of 26