New members introduce themselves

Gai Burnett
Librarian, Vance Publishing
I am Canadian and obtained my MLIS from the University of Western Ontario in 1994, the year I moved with my family to Kansas City, Kansas. Since that time I have worked here as a reference librarian in a community college, as well as at the reference desk at a large public library. This summer I began as a corporate librarian at The Packer, a business newspaper for the retail and wholesale fresh produce industry published by Vance Publishing in Lenexa, KS.
It is a new field for me and I do enjoy the challenge of being solo librarian in a news environment. I am currently working out the details of developing searchable databases that editors and reporters can refer back to for stories - such as one for periodical articles and resources and one of useful sources and experts - as well as archiving The Packer itself prior to 1992. (It began in 1893!)
Although I can transfer some of my past experiences to the present job, I am very interested in learning all I can about how other solos have arranged information sources in their news libraries.
Janet Childerhose
Coordinator, Independent Learning Centre, Dubai Women's College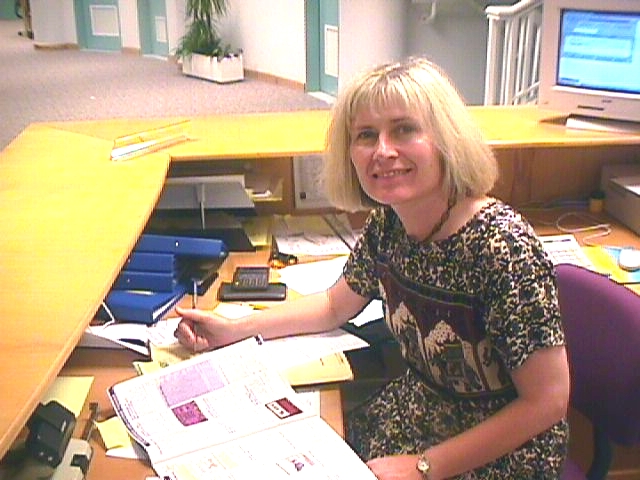 I completed my Master's in Library and Information Science (MLIS) at the University of Western Ontario in London, Ontario and also hold a B.Ed. from the same institution. Prior to obtaining my MLIS I taught business studies at a high school in Hong Kong and computer studies at the UAE University. (My first teaching assignment was at an all-male maximum-security jail in Canada!) My life as an expat has opened the door to traveling and I've visited many countries in the last eight years. One highlight would definitely be a visit to Iran last year.
I joined Dubai Women's College (DWC) in 1998 as a coordinator of the Independent Learning Centre, which is part of the Learning Resource Centre. DWC is one of the Higher Colleges of Technology in the United Arab Emirates.
Dubai is a fascinating place to live. On the one hand, there are modern skyscrapers, luxurious hotels and every type of store imaginable. On the other hand, one can still shop at souks (markets) for everything from fruits and vegetables to spices and gold. Camels are not an uncommon sight while driving along the modern highway. And most Arab men and women still dress in the traditional manner.
I joined the News Division because keeping up with current events is one of my greatest interests. I can do without a lot of things but CNN and a daily newspaper aren't two of them! I am leaving Dubai in January and plan to pursue a job as an information specialist in the news industry. I hope that membership in the SLA News Division will help me keep up with developments in this exciting field of special librarianship.
James Gleason
Library Director, Union-News (Springfield, Mass.)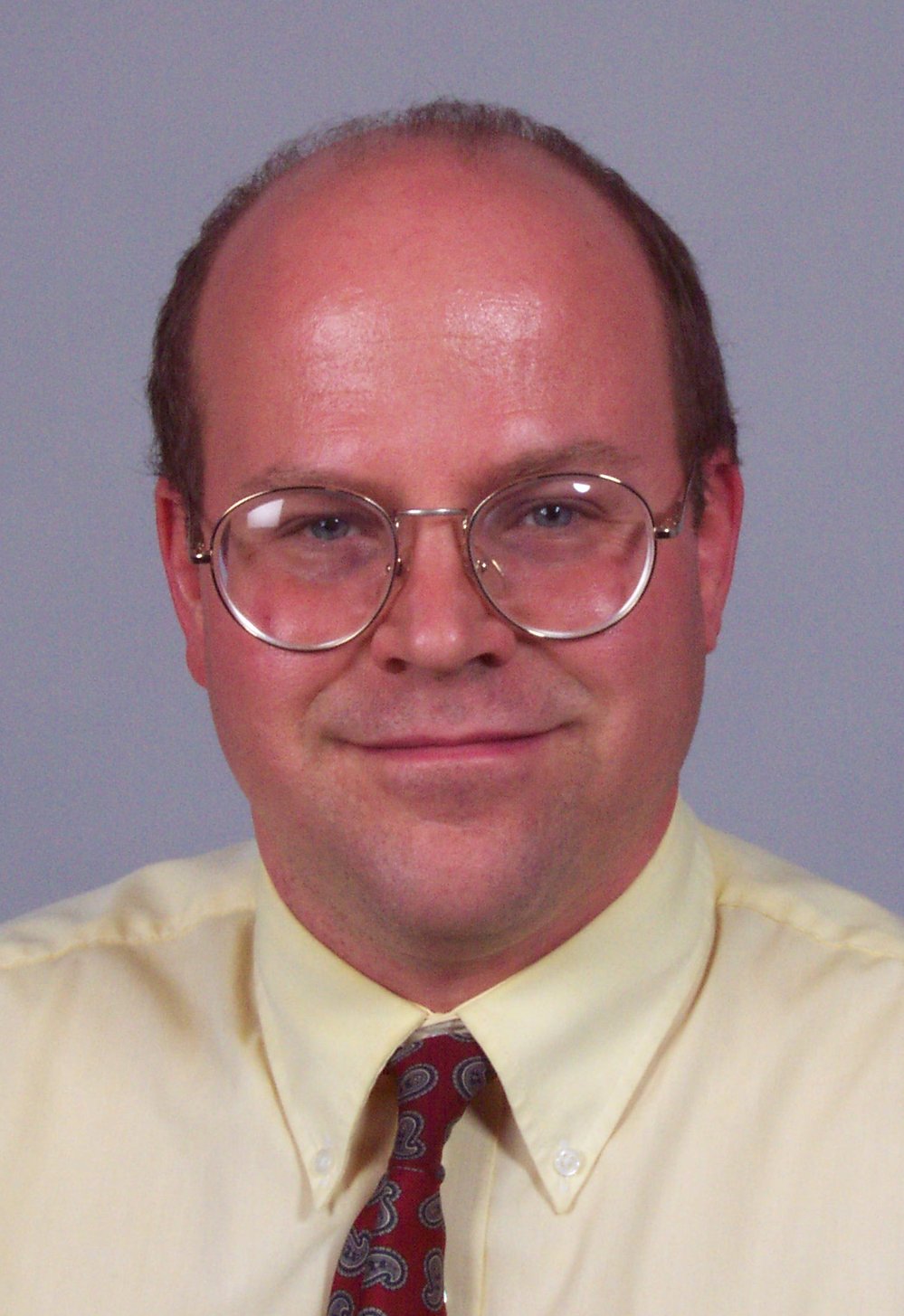 I started at the Union-News on August 7, 2000. My position is responsible for enhancing articles and photographs in Merlin, maintaining in-house databases and archives, preparing contest submissions, research and reference support, acquisitions and handling reprint permissions.
Some of the projects that I'll be working on are: setting up processes to sell the paper's archives through vendors and directly through the internet (our archive is solely in-house at this point); expanding internet access to the newsroom; providing training to reporters on the use of online services; developing revenue from our internal databases; being more proactive in generating news story ideas and building an image of the library as an important information resource for the editorial department; and helping to plan an intranet.
I received my MLS from SUNY Albany in 1991. Since 1989 I have been working in content collection for legislative and regulatory information databases. First with Legi-Tech in Albany, NY and then with StateNet which is based in Sacramento, CA. My position with the Union-News fits in well with my technical/database management background and my love of doing research and reference work. I live in Lenox, MA with my wife and kids.
I quickly joined the News Division once I began with the Union-News. As the only librarian here, I wanted to share ideas with other news librarians. I have found the NewsLib group extremely helpful. I have also visited fellow members Laura Sota-Barra in Syracuse, NY and Richard Matturro at the Times Union in Albany, NY.
Elizabeth McSween
Student, University of Tennessee, School of Information Sciences
As an undergraduate student in journalism school I knew that I did not want to be a traditional reporter for a newspaper or magazine. I felt that a journalism degree was valuable because it allowed me to develop my research, speaking and writing skills and no matter what I ended up doing it would definitely help me professionally. I worked at a public library my senior year of college and liked it enough to pursue my masters degree in information science.
Initially I planned on becoming a traditional reference librarian because I enjoyed working with people on the reference desk and honestly did not know much about special libraries. During my first semester at UT I learned more and more about the many different fields that someone with a MLS can go into and quickly focused my attention on news librarianship. This specific area of special librarianship is perfect for me because it allows me to combine all of my interests and academic and work experience into a single focus. As I am finishing up my degree (expected December 2000) I am looking forward to entering the field and developing my research and reference skills even further.
Diane Thieke
Director, Content Community, Factiva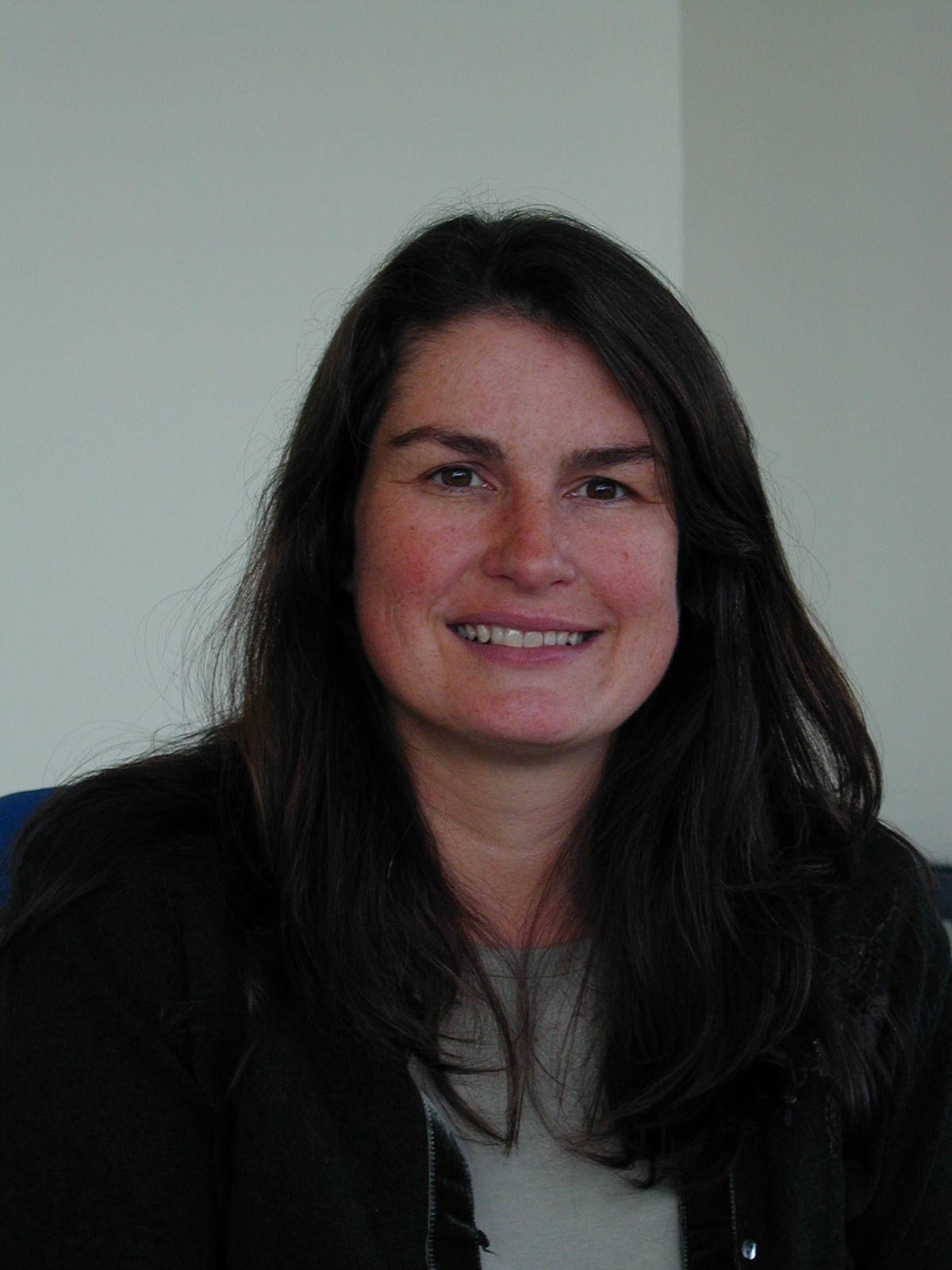 At Factiva, a provider of global news and business information to corporate and professional markets, I'm leading an initiative to build a global community for publishers whose content is available through our products. The aim of the Content Community is to establish close ties and grow strong working relationships with publishers and to provide them with a better understanding of Factiva's business and markets. The Community will also provide tools to help publishers track and monitor usage of their content through Factiva's products.
The Content Community will become the hub of information for our publishers. As publishers define their business models for the Internet and apply new technologies, the Content Community will provide them with a global portal for industry discussions where they will find news on new technology and industry trends, and information on products and services that can enable and enhance electronic content delivery to various markets.
I began my career as an Assistant News Editor at Dow Jones, where my staff and I indexed The Wall Street Journal, Barron's and other Dow Jones content, making it easy for research professionals to find relevant articles. Later, I was tasked with creating Dow Jones Interactive Publishing's competitive intelligence function, which was later expanded globally for Factiva.
Information on the Content Community will be available later this year from www.factiva.com, but anyone with questions may contact me directly at diane.thieke@factiva.com.
Olivia Wallace
Researcher, Cleveland Plain Dealer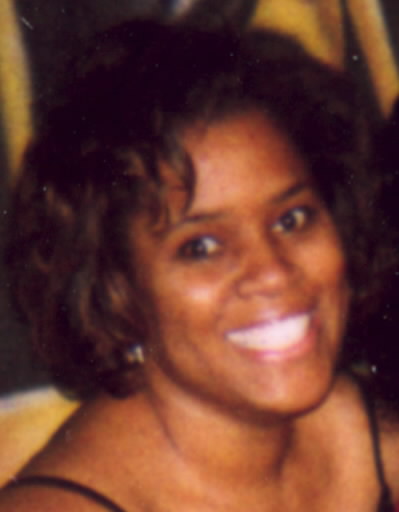 I have been a librarian at the Plain Dealer for 11 years. Prior to coming to the Plain Dealer I worked at Cleveland Public Library as a children's librarian. I graduated from Howard University in 1984 with a B.A. in history. I received my M.L.I.S. from Louisiana State University in 1987.
My specialty is investigative research, and I like what I do for a living. In addition to my everyday responsibilities, I serve as team leader for our newsroom intranet project and I am working on special projects on regional economics and the census.
I became a newspaper librarian because I love the nature of the work. I like seeing projects through to completion, I like the fast pace of daily deadlines and I like finding difficult-to-find information.
Xu Fang
Student, University of Illinois at Urbana-Champaign, Library & Information Science
My name is Xu Fang. Xu is my family name, Fang is my first name. Being Chinese, I always spell my name in this order. People often call me my English name, Grace.
I am a graduate student in Library and Information Science. This is my second semester. Before my graduate study, I was a journalist in Beijing, China.
Why do I join the News Division? The answer is simple for me: because I love both information science and journalism. I hope through this organization to learn more about this field and to know people working in this field.