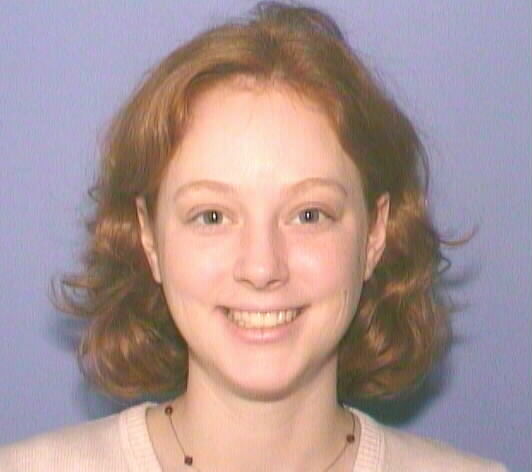 Aside Bar
By Leigh Poitinger
In March there was an interesting thread on NewsLib about the value of attending the annual conference. With the reality of budget cuts and the lingering possibility of layoffs at many papers (my own included), it can be hard to justify the time and expense involved in going to the conference. But as Chair-Elect Jody Habayeb suggested on NewsLib, the annual conference is an almost-indispensable way to generate new ideas, connect with vendors and improve your skills -- all of which can positively affect your value and contributions to your newsroom. (Plus, it's lots of fun!)
This issue is full of conference details, from the News Division schedule of events to Kathy Foley's guide to the fascinating city of San Antonio. There will be lots to do and see and learn, and I hope to see all of you there in June.
Another great story in this issue is Judy Canter's inside look at the merger between the newsrooms of the San Francisco Chronicle and the San Francisco Examiner. Judy gives a fascinating account of some of the issues involved in such a huge transition.
I'd also like to thank outgoing division Chair Debra Bade for all her hard work over the past year. Thanks for a great year!
---
Leigh Poitinger is the News Research Webmaster at the San Jose Mercury News. You can contact her at lpoitinger@sjmercury.com.