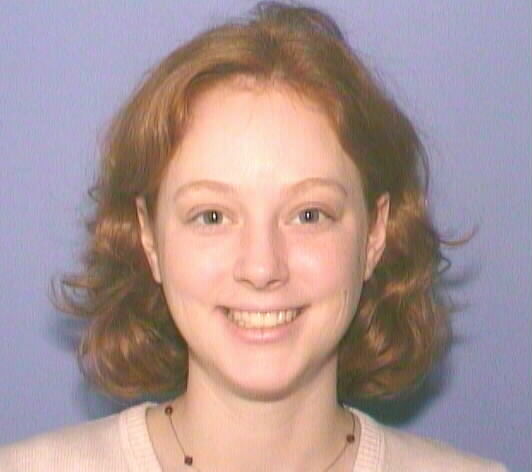 Aside Bar
By Leigh Poitinger
Another annual conference has come and gone, and this issue of NLN has a round-up of some of the events, such as Megan Gallup's overview of the Continuing Education course. The annual business meeting notes also have a lot of great information.
For a virtual overview of the conference, be sure to check the NewsLib archives for Linda Henderson's delightful Dispatches that summed up each day. And Barbara Semonche has posted a web site with photos from the San Antonio conference awards banquet (www.ibiblio.org/journalism/sanantoniopix.html).There will also be extra photos on the News Library News web site.
My favorite session this year was "Disaster Planning: Who Says We Can't Plan for Disasters?" by Joe Adams of The Jacksonville Florida Times-Union. The session offered great tips on how to react to breaking news as well as how to prepare a game plan before a disaster happens. Handouts from the session are available on the News Division web site under the Conferences section.
---

NLN Columnist Change
Starting with the next issue, Kathryn Pease of the Ft. Lauderdale Sun-Sentinel will be taking over the People column. If you have an announcement that you'd like to include, please contact Kathryn at kpease@sun-sentinel.com. Many thanks to Kate Bird of the Pacific Press (The Vancouver Sun & The Province) for handling the column for the past year.
---

"Of Absent Friends"
Earlier this year NewsBank purchased several lines of business from MediaStream, including the SAVE archiving system. Tim Rozgonyi, Assistant Technology Systems Editor at the Pittsburgh Post-Gazette, was inspired to write an ode to the folks at MediaStream entitled "Of Absent Friends." The poem originally appeared on the NewsLib listserv, but in case you missed it you'll find it on the current issue of NLN on the web.
---
Leigh Poitinger is the News Research Webmaster at the San Jose Mercury News. You can contact her at lpoitinger@sjmercury.com.