i helped zoey with a school project by doing a little journeyman artistry. she's working on a powerpoint that describes how the whole "century project" thing got started, and i drew some comicky icons to match. here they are, with (minimal) explanations.
some come from books.
the scarlet letter (1850):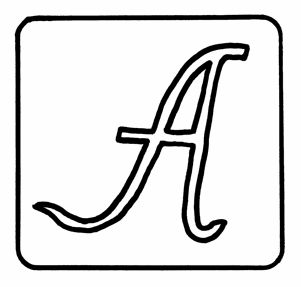 moby dick (1851):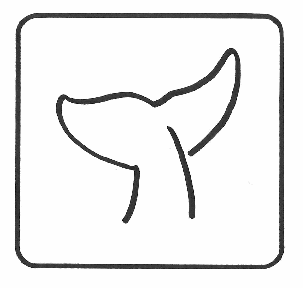 north and south (1855):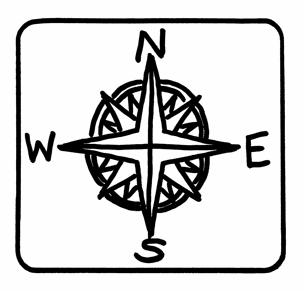 crime and punishment (1866):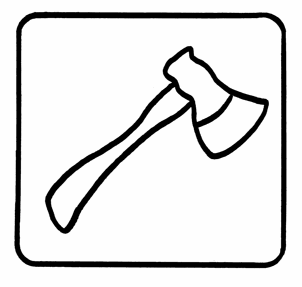 to the lighthouse (1927):

hiroshima (for 1945):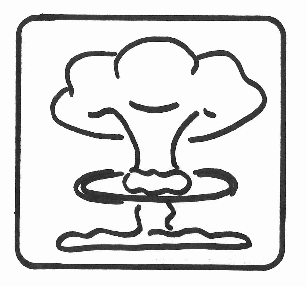 and
nineteen eighty-four: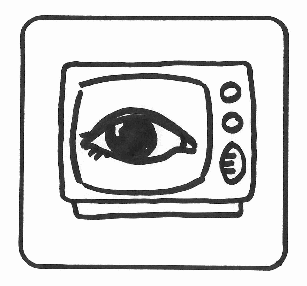 and a couple more come from pop culture.
star wars: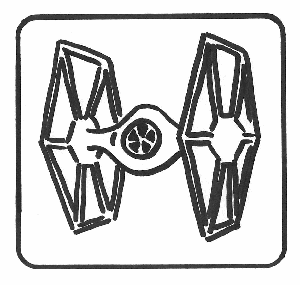 punk rock!