Protein molecules "Zoo"
Small protein 1CRN (327 atoms as "32"-spheres).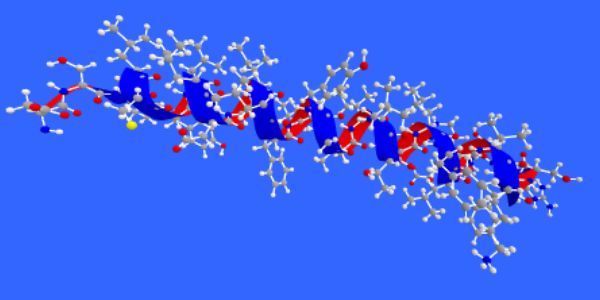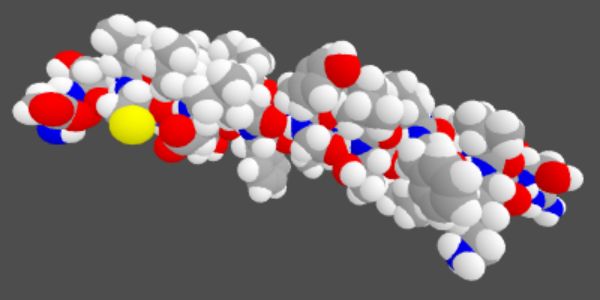 Nice 2HAC with two helices (PDB with H atoms).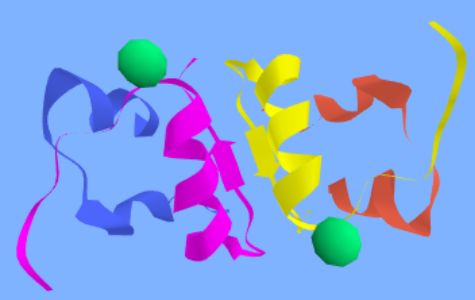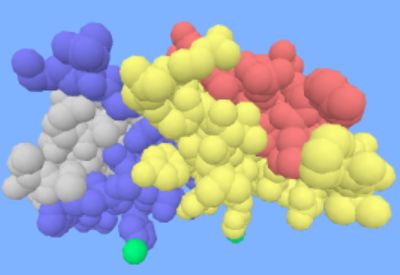 4INS insulin (808 atoms).



Myoglobin 1MBN (1260 atoms).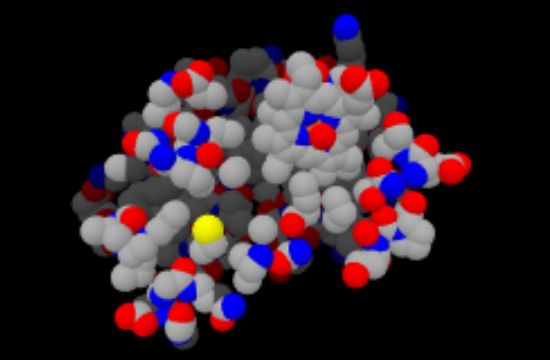 Myoglobin Clipping demo. The top of the protein is cropped to reveal the inside. Myoglobin - heme interaction.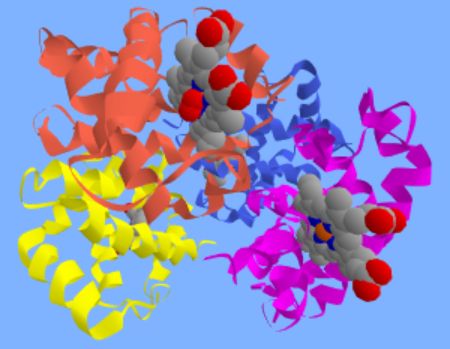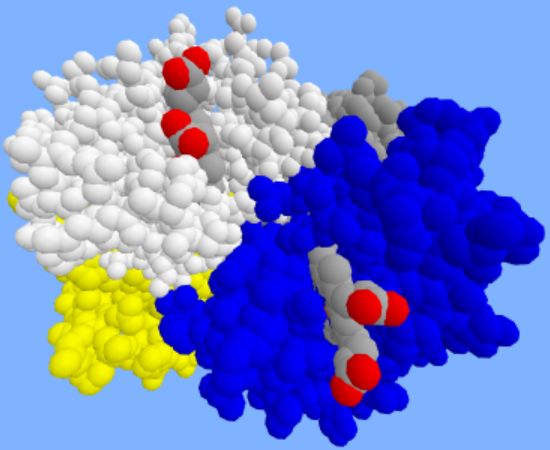 1GBV Hemoglobin a big model with 4556 atoms.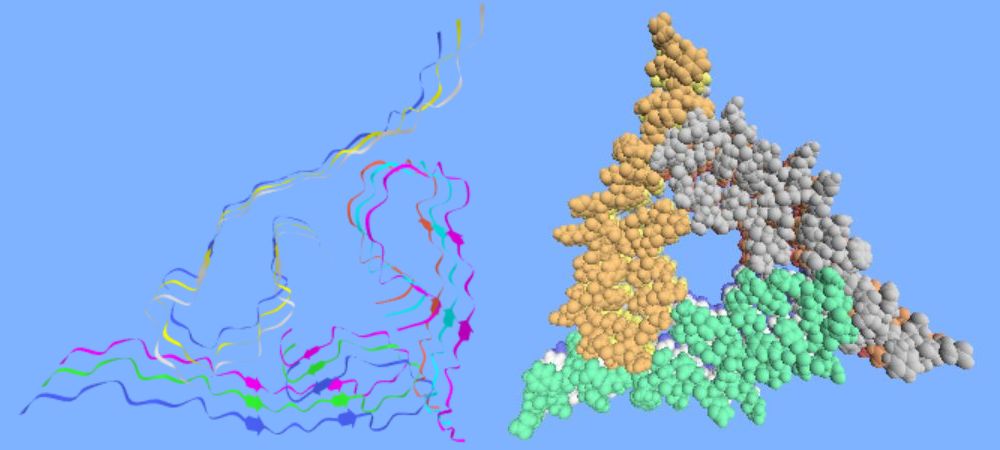 2m4j 40-residue beta-amyloid fibril derived from Alzheimer's disease brain.


1CGD collagen.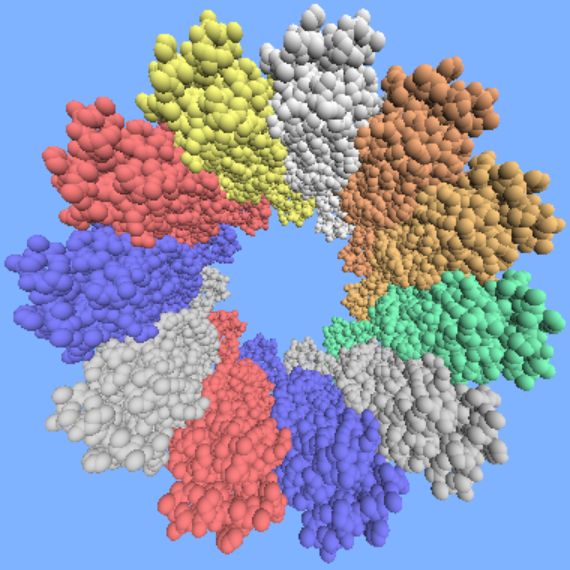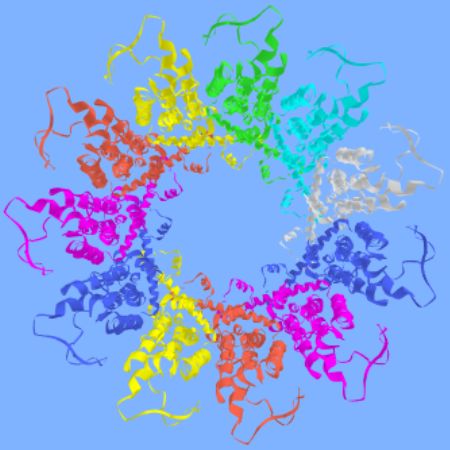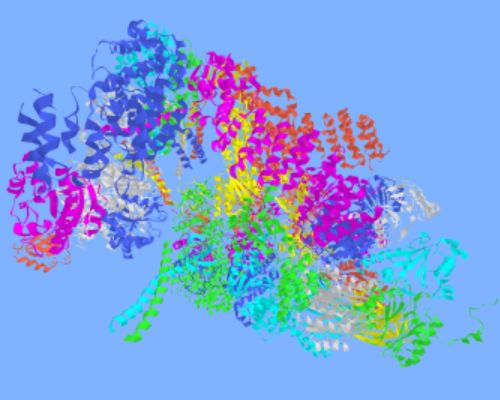 6VAK 22781 atoms (ribbons only). 4CR2 80139 atoms PDB. Be patient it may take up to 2 Min to download. "PDB format files are not available for large structures" rcsb.org
Coronavirus 5X29, 6CRV and 3I6G proteins.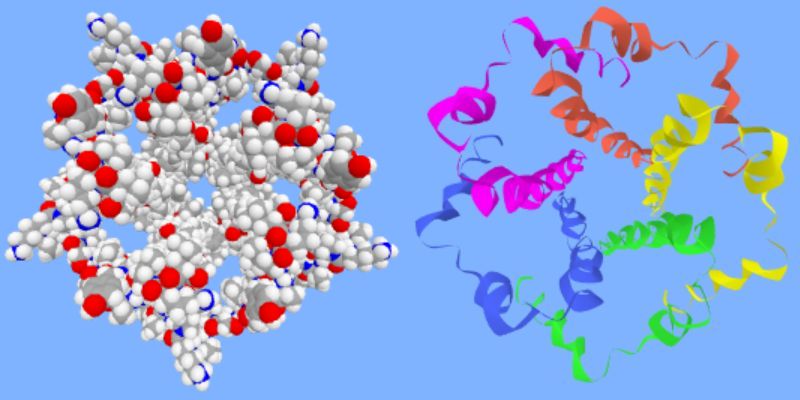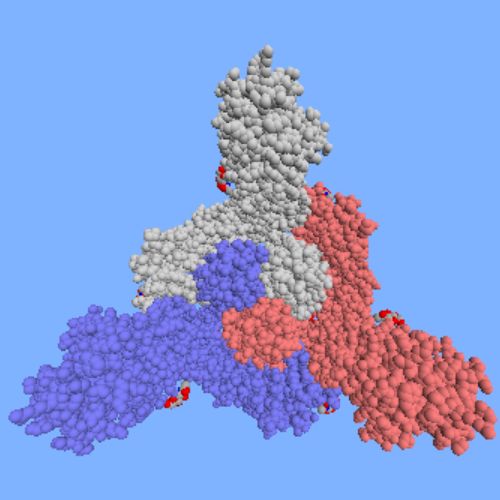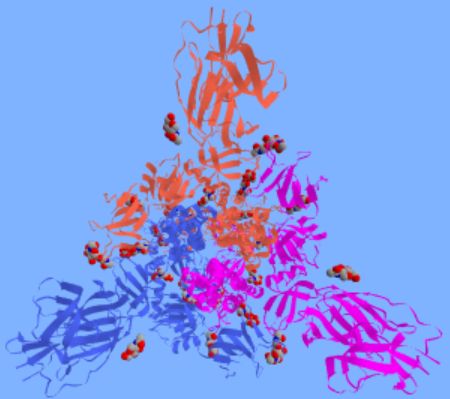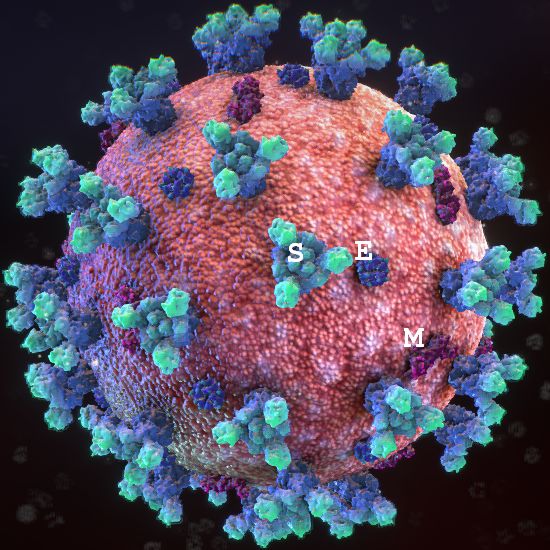 For comments see SARS-CoV-2 (COVID-19) 3D model from sketchfab.com (one more corona virus).
A few more sketchfab.com 3D models: Microbiology 3D Models, Coronavirus SARS-Cov-2 [15/03/2020] ITA, Influenza Virus, Human Papilloma Virus (HPV), Antibody. Really all these models (1-3M triangles) are too heavy for my Go.
PDBs from Library of 3-D Molecular Structures (www.nyu.edu): DNA, palmitic. Ice. Carbons: Fullerene, graphite and diamond (Si, Ge).



Carbon nanotubes and Water diffusion in nanotubes.


---
"MiniMol" molecule viewer updated 3 Oct 2020