SOHP Workshops
One of the most exciting aspects of our mission at the Southern Oral History Program is presenting workshops on how to do oral history. Workshops give us a chance to share our own interviewing experience with people from all over North Carolina. We help workshop participants plan oral history projects in their own communities and institutions by offering suggestions on how to select interviewees, how to formulate interview questions, what type of recording equipment to use, and how to present the finished product. We ask participants to practice interviewing each other, and then we exchange suggestions on different interviewing techniques. These training sessions - complemented by our detailed, thirty-six page instruction booklet on how to conduct oral history projects - provide one of the program's most important means of community outreach. Over the years, SOHP staff members have led oral history training sessions in high schools, community centers, retirement homes, university classes, and libraries throughout North Carolina. The interest and attendance at these workshops has been phenomenal, demonstrating a groundswell of grassroots commitment to local oral history projects.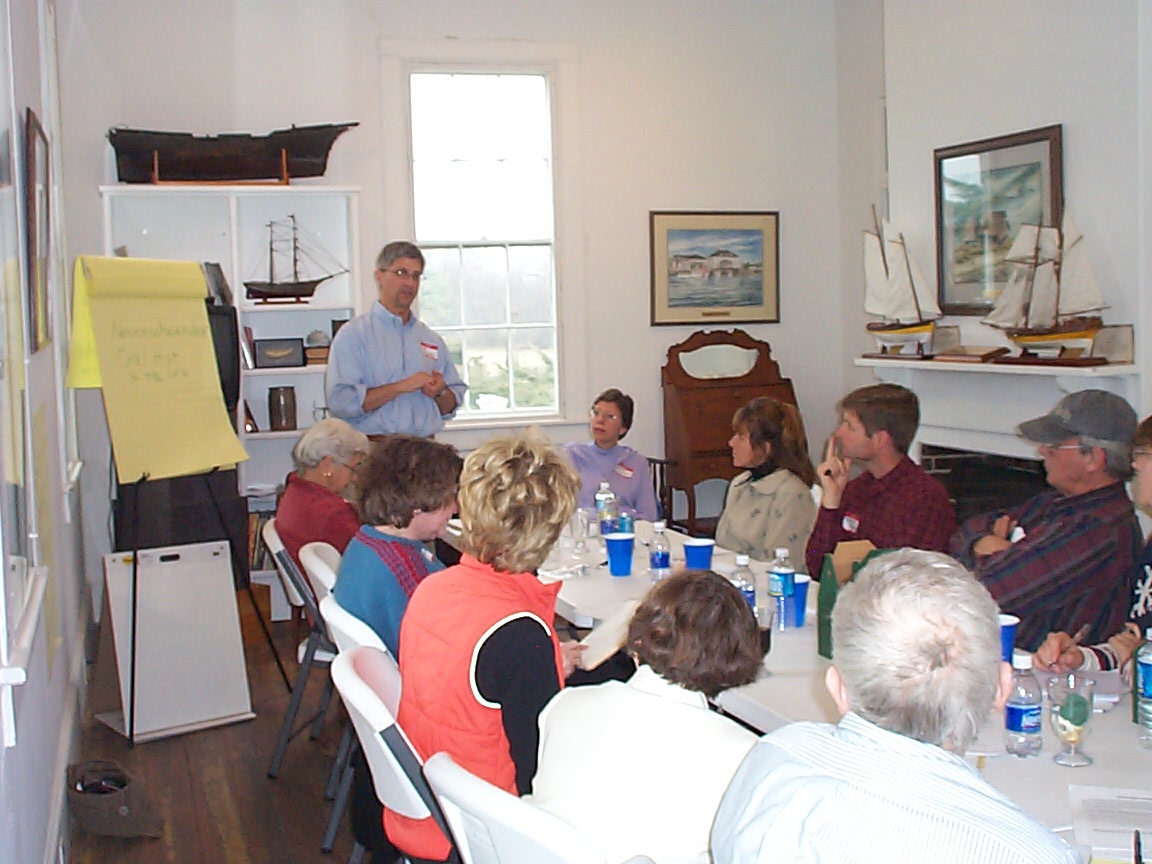 The reach of SOHP workshops has extended to groups interested in researching the history of Episcopal women in the South, documenting prison life at a state correctional facility, and conducting an oral history project focusing on the recent politics of welfare. Closer to home, the SOHP has offered workshops at numerous locations in the Triangle area - including the Page Walker Arts and History Center in Cary, the Center for Documentary Studies at Duke University, and the Raleigh City Museum - and presented training sessions to a variety of schools and departments at UNC-CH.

Contact us about scheduling a workshop through the Southern Oral History Program. Workshops are contingent on staff availability and fees (most of our staffers require a modest stipend for workshops conducted outside the university).