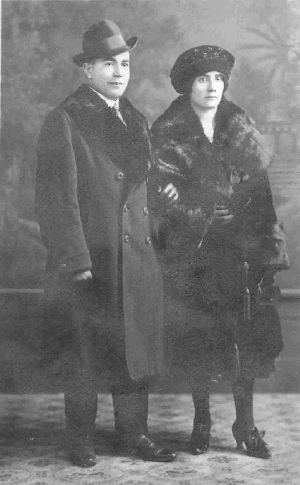 Undated

Philip Lovetere and Angelina Giordano married on July 21, 1921

After they were married Philip and Angelina Lovetere worked for The Roscoe Company

,

which provides uniform services to private companies.

The company was founded in 1921 so they may have been among the earliest employees.

Angelina

used her skills as a seamstress to make uniform patches. This is a collection of samples of her work she saved. Note the 35 years of employment at Roscoe patch in the center.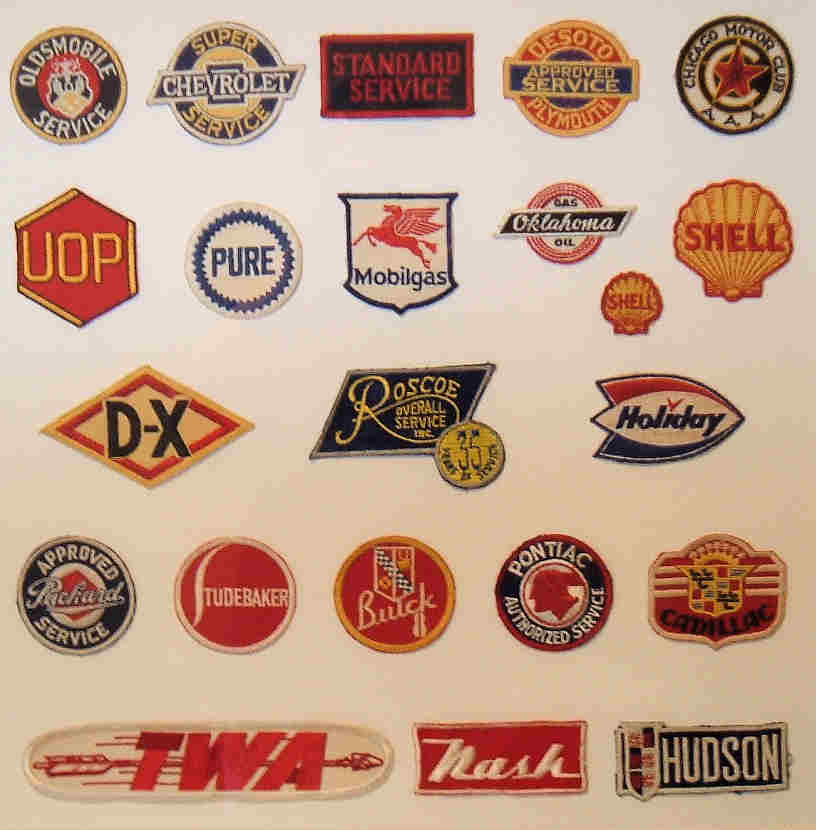 Photo 2007 by Eli Cizewski-Robinson, Angelina's great grandson.
Philip's

job included preparing unforms for laundering. He was allowed to keep the forgotten cash and coins he found the in the pockets. He pressed the clean uniforms.

Angelina was an excellent cook. She worked from memory but wrote some of her recipes.