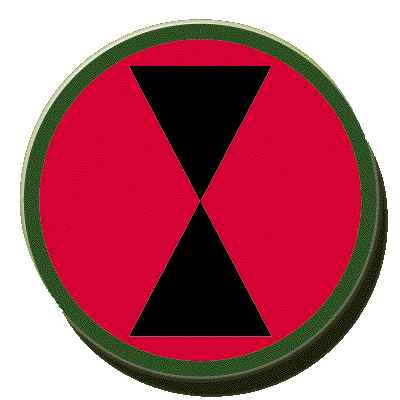 Philip Lovetere & World War I

INDEX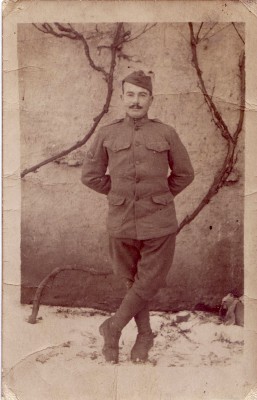 Philip Lovetere, Paris, undated

Philip Lovetere served in Company C, 1st Battalion, 64th Infantry Regiment, 14th Infantry Brigade,

7th Infantry Division



Chronology based on the History of the Seventh Division, Compiled by Captain Edgar Tremlett Fell (1927).

Summary
Armistice

Post-Armistice

Return

Roster Discharge

Naturalization

Grave

LINKS: Sources And More Information

---
Acknowledgement: Professor Alan Richard Nelson, grandson of John Frederick Edvard Nelson, Company K,

64th Infantry Regiment,

14th Infantry Brigade, 7th Infantry Division assisted in researching Philip Lovetere and WWI.

Philip Lovetere's and John Frederick Edvard Nelson's Stories:

Philip Lovetere's story is almost identical to John Frederick Edvard Nelson story. John Nelson served in Company K and is Professor Richard Alan Nelson's grandfather.

The 64th Infantry Regiment appears to have been composed of three battalions which means that John Nelson was probably in the 3rd Battalion.

Therefore, this is also John Nelson's story when it is at the regiment level and differs slightly when it is at the battalion and company level.