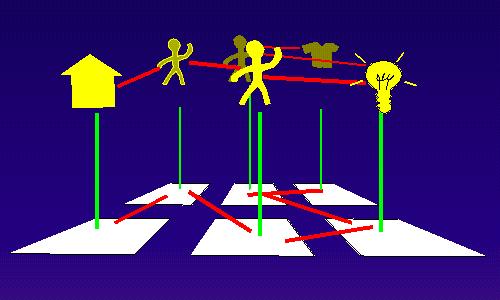 November 3rd 2010
Knowledge is (Potential) Power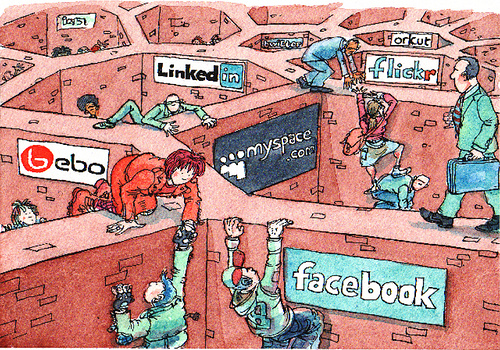 Knowledge may be power, but this knowledge is distributed throughout social networks of people. Without ways of building the Social Web into a first-class citizen of the Web, we will never be able to "program the social computer" to solve large-scale social problems.

After the W3C Workshop on the Future of Social Networking in Barcelona, for over a year the Social Web Incubator Group has been meeting on a weekly basis to overview the space and craft a strategy for the W3C.
The results are grim...
It's no longer the wild west...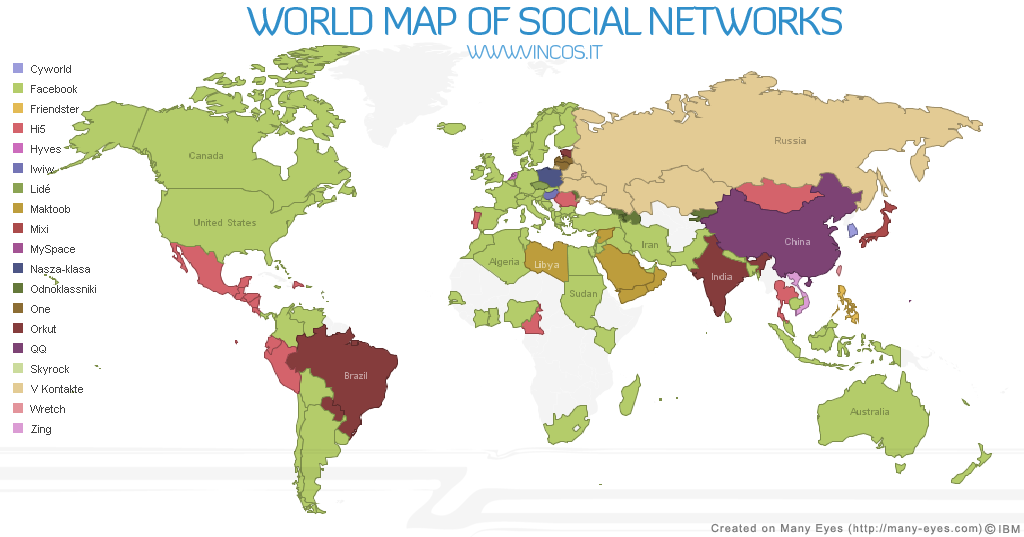 Facebook is taking over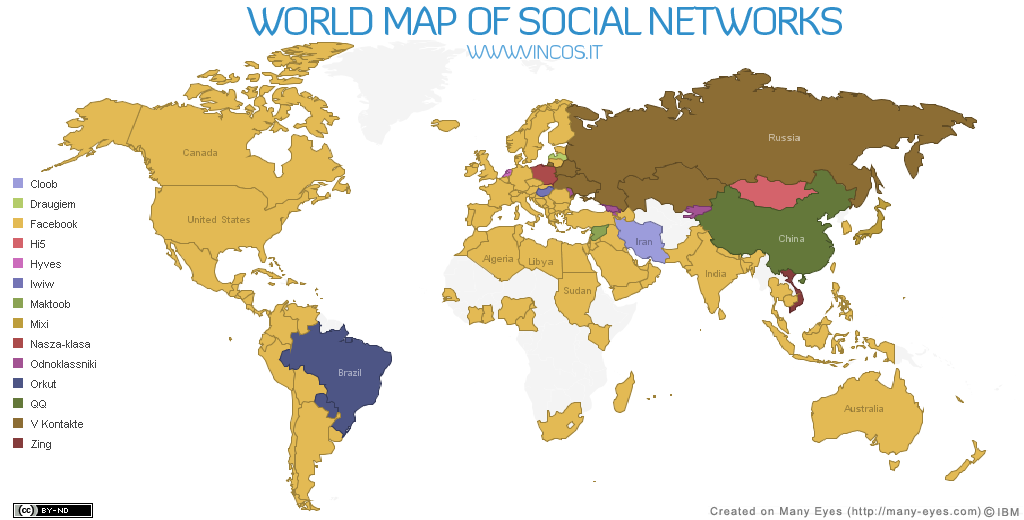 Our Digital Identity is as Insecure as ever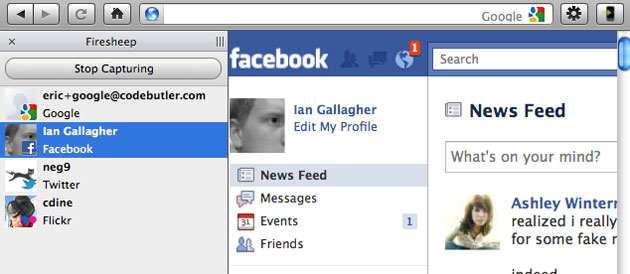 Log-in to your favorite social networking site using passwords and cookies, and the cookie is sent over the clear...so now your identity can easily be hijacked by anyone (particularly with the
Firesheep
plug-in).
There are (too many) solutions but little uptake by users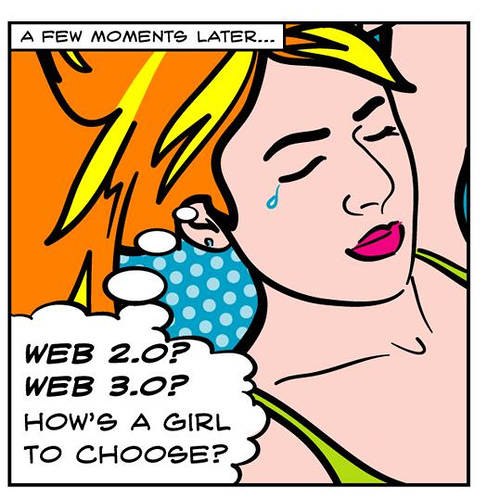 And all this work is happening outside the W3C, and needs to be co-ordinated with the core of the Web to solve the problem of security.
OAuth
XRD
FOAF+SSL
Infocards
OpenID Connect
PortableContacts
OpenSocial
OExchange
Payswarm
ActivityStreams
OStatus
SAML
Kantara Initiative
READ the Final Report
The Social Web XG's Final Report is the first (30 page) description of (more-or-less) the entire Social Web, from identity, profiles, social media, privacy, activity, and emerging work...
Investigate Identity in the Browser
Co-ordinate the Core of Profile Data
Combining Social Media and the Semantic Web
An Over-arching Privacy Activity Focusing on the Social Web
Support the Federated Social Web
Open the World Wide Web Consortium
W3C will re-invigorate privacy and digital identity with new resources, hosting workshops to gather requirements for Web Identity from eGov and e-Commerce, and may start a Working Group in this area. The "Community Group" proposal implements most of the structural changes necessary to make the W3C suitable for future social web work, and the W3C will provide resources for the next round of the Federated Social Web effort as a new Community Group.