The Lexington Collection

A Backyard Barbecue Machine

Labor Day Butts
September 1998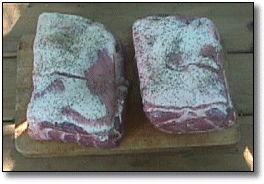 A pair of Boston butts sprinkled with salt and black pepper.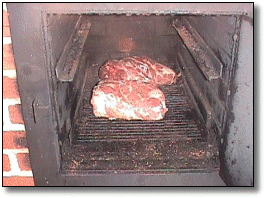 Under way in Wilber over hickory coals.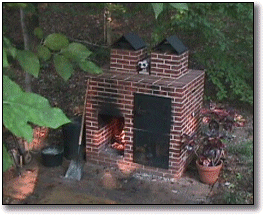 Wilber at work with a second batch of coals being made in the coal hearth.



Neary done.



Ready to pull after 7 hours.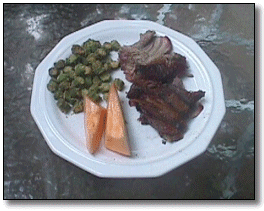 Pulled pork barbecue with fried okra and cantelope.
That's a little Mr. Brown on the right side.


The
Wilber D. Hog Pit
Project