Emergency Homeless Shelters for cold weather
The best way to find a shelter is to call 211 for information in your area. Check here to see if 211 is active in your state.
Resources for the homeless - How to find shelter, food etc.
Homeless shelter directory - click on the state, and then scroll down all the way to click on the city. The links at the top are advertisements.
Shelterlistings.org - click on the state, and then scroll down to click on the city.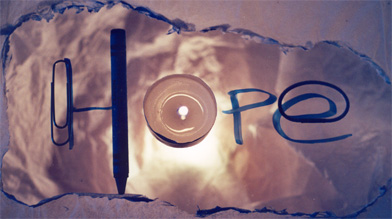 A directory of shelters by state from artists helping children
Find shelters and emergency help in your state from HUD.
Find homeless assistance through HUD.
Shelters that accept pets, more options
Travellers aid- for transition assistance.
Affordable hotels: Youth hostels, further, information
HUD's Homeless Outreach Information Center: 1-800-483-1010
Evacuation and shelters for disasters
You can also find a place to volunteer or make a donation.
The test of a first-rate intelligence is the ability to hold two opposed ideas in mind at the same time and still retain the ability to function. One should, for example, be able to see that things are hopeless and yet be determined to make them otherwise.
-- F. Scott Fitzgerald.
Search engine to find homeless shelters by state
California , Search California
Connecticut , more, Search Connecticut
District of Columbia , Search District of Columbia
Illinois, Search Illinois, Homelessness 24-hour hotline (800) 654-8595, Housing Crisis hotline/Illinois 847-866-7027, other hotlines, From Chicago call 3-1-1, Travellers aid (312) 660-1300
Kentucky, Shelters, Domestic violence shelters, Search Kentucky
Louisiana emergency shelters, New Orleans shelters, Search Louisiana
Massachusetts , West Mass, Search Massachusetts
Michigan , More Shelters, Search Michigan
Mississippi , Search Mississippi
New Hampshire , more, Search New Hampshire homeless hotline Call 1-800-852-3388
New Jersey , Search New Jersey
New Mexico , Search New Mexico
New York , NYC 212-801 3300, Search New York
North Carolina , NC resources, Search North Carolina
North Dakota , Search North Dakota, State Protection and Advocacy Agency 800-472-2670 (Statewide)
Pennsylvania , Search Pennsylvania
Rhode Island , Search Rhode Island
South Carolina , Search South Carolina
South Dakota , Search South Dakota advocacy Toll-free: 800-658-4782 (Statewide)
Virginia , Search Virginia dial 211
Washington , more, Search Washington
West Virginia , Search West Virginia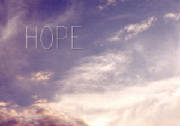 Food
Find food banks with second harvest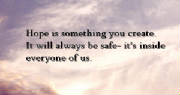 Jobs
"Never talk defeat. Use words like hope, belief, faith, victory." - Norman Vincent Peale
Tools to help the homeless find jobs (free voicemail)
Most jobs require that you apply online (upload a resume)
If you have built castles in the air, your work need not be lost:
that is where they should be. Now, put foundations under them.
-- Henry David Thoreau Walden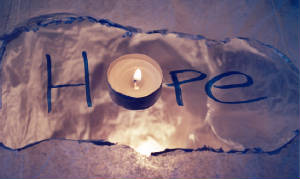 Housing and Urban Development National Shelter Information (202) 708-1112. For non touch tone phones call (202) 401-0388. Please also look here or in the blue pages for your local HUD office.
Utilities Assistance
Utilities and weather: Weatherization assistance, LIHEAP (help paying)
Pets
Pet-friendly hotels:
Bringfido.com
Dogfriendly.com
Pet-friendly-hotels.net
Pets-allowed-hotels.com
Petswelcome.com
Tripswithpets.com
In general Motel 6 will allow small pets.
Categories of information that the homeless need information in regards to: What to do first | Food | Identification cards | Shelters | Money | Jobs | Education | Veterans Information | Help for the homeless | Housing | Health | Disabilities | Substance abuse | Diversity among the homeless | Homeless Women | Released convicts | Transportation | Understanding the homeless | How to use the library
Research on this topic
Statistics on homeless shelter use - the ten year plan to end homelessness
Evacuation and shelters for disasters