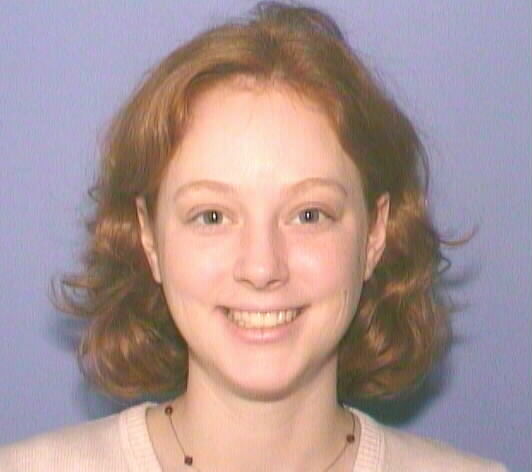 Aside Bar
By Leigh Poitinger
In the last issue of NLN I mentioned that the coverage of the terrorist attacks might provide some new ways for news libraries to work together on breaking stories.
For instance, in the days after the September 11th attacks, several Knight Ridder libraries cooperated on a research effort to locate people on the FBI's massive suspect list. Dick Cooper at the Philadelphia Inquirer and Marion Paynter at the Charlotte Observer headed up the effort. Within a day of receiving the list, the libraries divided up the names and ran extensive background checks on approximately 185 suspects. The goal of this effort was to avoid duplicating work and to cover as much ground as possible. The libraries came through with a speedy response and the results were handed off to several CAR reporters at Knight Ridder. Although the effort was not perfect - aside from dealing with spelling inconsistencies of many of the names, there were also problems compiling such a large amount of data from diverse sources into a standardized format - the effort is a model for what we can do in the future. Many News Division members work at multi-paper companies, and in a time of shrinking budgets and staff cuts such cooperation perhaps is a way to circumvent restrictions and produce fast, thorough research.
For a look at how some other news libraries responded to the crisis, check out the January 2002 IRE Journal article by Gina Bramucci, if you havenít already. IRE Resource Center Director Carolyn Edds has posted a copy of the article ("News researchers play key role in fast-strike terrorist coverage") on the IRE Resource Center web site. The article includes librarians from The Oregonian, Washington Post, Seattle Times and USA Today (www.ire.org/resourcecenter/).
In this issue
This issue of NLN continues to examine the aftermath of the attacks with a profile of how the librarians at American Media Inc. have handled the anthrax crisis that has driven them out of their building and deprived them of valuable collection material. Despite huge obstacles, the AMI library staff sounds like they are rising to the challenge.
Also in this issue is a look at the Los Angeles Times intranet and an article about how USA Today implemented their new archive.
Lastly, if anyone is interested in becoming the editor of NLN in June, please let me know!
---
Leigh Poitinger is the News Research Director at the San Jose Mercury News. You can contact her at lpoitinger@sjmercury.com.