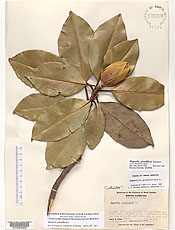 Plant Database
The plant database is no longer available as we make a transition to a new system. However, all the images (and some new ones), along with most of the information contained in the database, may be accessed by browsing the lists of North Carolina trees.
Frequently Asked Questions (FAQs)
Browse our list of Frequently Asked Questions to learn more about southeastern plants, trees, soils, pests and more!
Ask the Expert
The Expert is currently unavavilable.