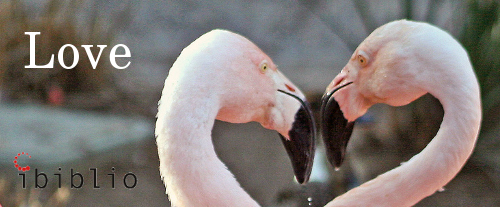 "All passions make us commit some faults, love alone makes us ridiculous."
---

Unconditional Free Love! That's what ibiblio.org has given you for since 1992–longer than any place else on the Internet.
Now we could use your help.
Much of our ability to support you comes from your support of ibiblio.
That need not be in for form of money, which is of course always
welcomed and encouraged; it could be in the form of thanking UNC and NC
officials for ibiblio services and for the university's support of ibiblio.
And there are tax advantages for giving money too. ibiblio is part of
the University of North Carolina at Chapel Hill, a non-profit
organization registered as a 501(c)(3) under the United States internal
revenue code.
Don't be shy; we've known each other for a long time. Click here and
share the love in February.
---
If a cowboy should ask you out
On a Valentine's Day date,
Don't get in a hurry,
'Cause you can bet that he'll be late.
Sustainable Farmers offer poetic advice for dating cowboys on Valentine's Day.
---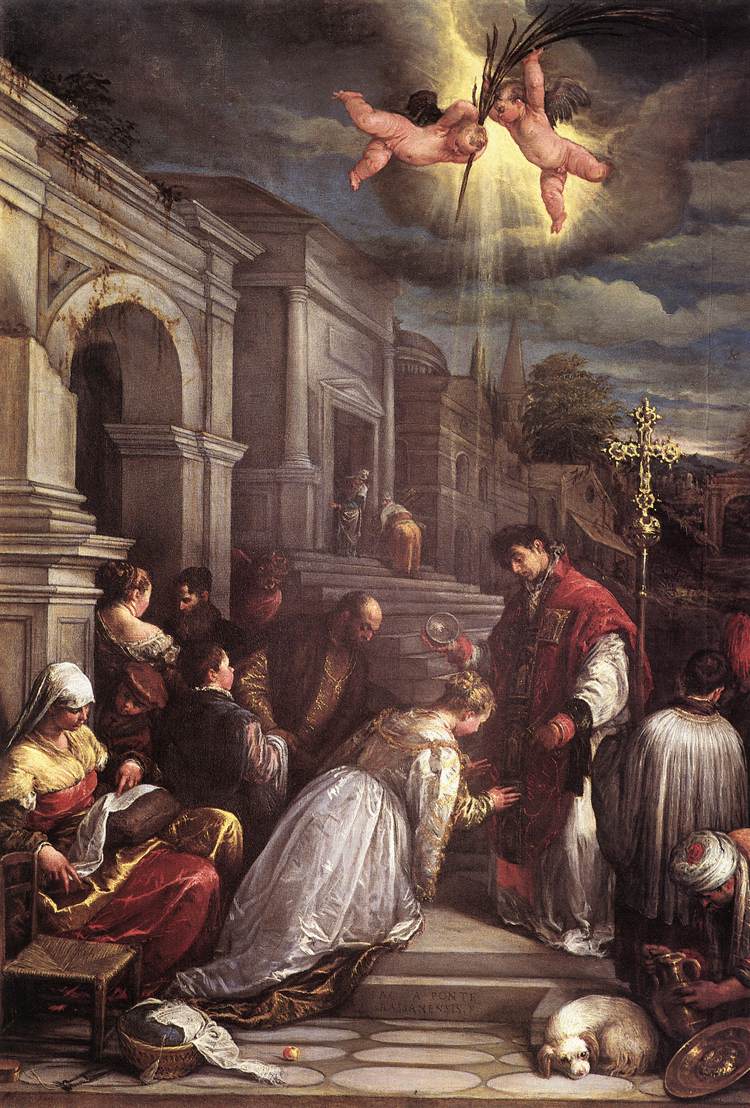 WebMuseum, one of the oldest and still well used and referenced sites on the web, offers St Valentine Baptizing St Lucilla by Jacopo Bassano (circa 1575).
---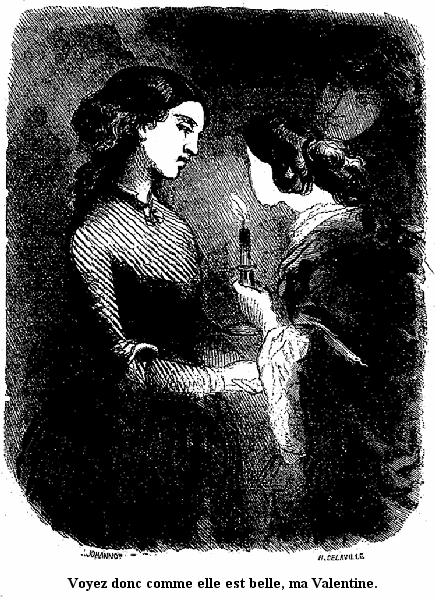 Écrit en français, George Sand raconte une histoire de valentine et de l'amour – bien sûr. via le Projet Gutenberg.