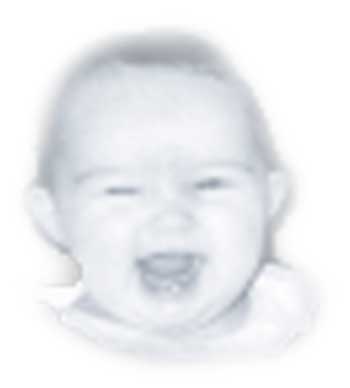 The Spivey's Corner Fire Dept. actually doesn't have email, but there is an email contact for the Hollerin' Contest at hollerin@hollerincontest.com. They also actively maintain a Hollerin' Contest web site at http://www.hollerincontest.com/scvfd/. This site should be considered the best resource for current information on the Spivey's Corner Hollerin' contest.
This site was originally created by Chris Beck, John Carvalho and Melissa Liles. Butch Lazorchak looks after it occasionally when it needs weeding.
This site was produced as a project for Cybercasting and Cyberpublishing, a course in interactive media development offered at the University of North Carolina at Chapel Hill.
Server space provided compliments of ibiblio. Special thanks to Paul Jones, Todd Stabley and Stephanie Beck for their contributions to this project.
The photographs on this site are reprinted by permission of the Dunn, N.C., Daily Record newspaper. Their cooperation is appreciated.
The historical information was supplied by the book Hollerin' Revived at Spivey's Corner by Ermon H. Godwin and Oscar McArthur Bizzell. It was published in 1993 by the Sampson County Historical Society, P.O. Box 384, Newton Grove, NC 28366.
The materials on this site are copyrighted. Unauthorized redistribution is prohibited.