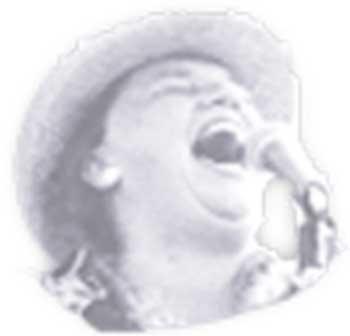 So When Is the Hollerin' Contest?
The National Hollerin' Contest traditionally takes place the third Saturday in June. The definitive source for current Hollerin' Contest information is at http://www.hollerincontest.com/scvfd/.
Entry Categories
The National Hollerin' Contest accepts entries in three categories: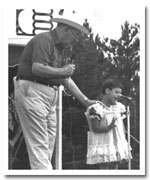 Junior -- Ages 12 and under

Ladies -- Ages 13 and up

Men -- Ages 13 and up


Forms?! Who Needs Forms?!
Part of the "down-home" appeal of the Hollerin' Contest is that there is no early entry deadline, or invitation-only, or pre-qualifying. The contest is open to anyone brave enough to holler in front of thousands of total strangers.
To enter, all you have to do is register at the event by 2 p.m. See you there!