Martin Carthy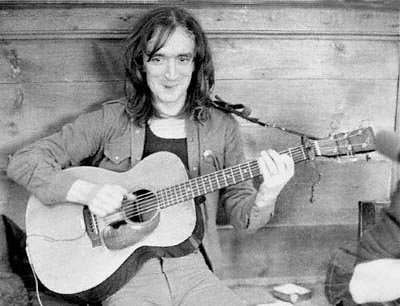 "Martin Carthy's one of the grand old men of the '60s English folk revival, and he's still at it.
He's a literal father of folk music; his daughter, Eliza, is a fine fiddler and singer. Eliza's mom is Norma Waterson, and Norma's self-titled album from 1996 featured all of them, plus Richard Thompson and Danny Thompson, who aren't related to each other or to the Watersons and Carthy, as far as I know.
Martin supposedly taught "Scarborough Fair" to Paul Simon; I don't think we should hold either of them guilty for the dribble of pallid imitators that followed."
Our thanks to Pamela Murray Winters for taking time out from the preparation of her forthcoming book on Sandy Denny to contribute these notes. We hope to be adding more photos of Martin Carthy, Sandy Denny, Dave Swarbrick and the other components of Fairport Convention and Steeleye Span soon.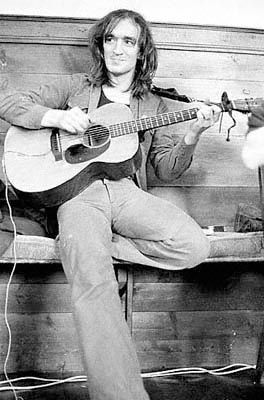 Philm Freax | Friends | Phil Franks | Guestbook | Links | What's New
contact: Phil Franks (freax AT arrakis.es)
Freax Website produced by Malcolm Humes