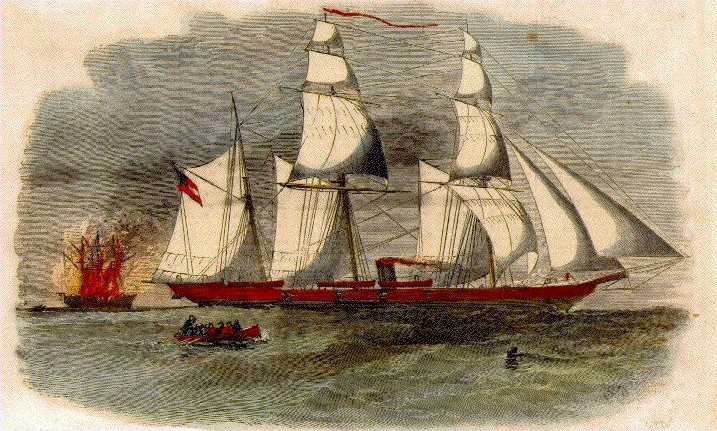 Jack Monroe AKA (Jackie Frazer; The Wars of Germany) [Laws N7] Roud (268)
A rich girl loves a sailor; her father does not, and has the boy pressed to war in Germany. She disguises herself in men's apparel and enlists under the name (Jackie Monroe). When her lover is wounded, she sends for a London doctor to heal him. She reveals her identity; they are married
"Jack Monroe" dates back to 1818 in the collection of (Garret, _Merrie Book of Garlands)
The chorus Lay the lil·​ly-low ˈliliˌlō
chiefly dialectal, England
Webster's dictionary definition: as a bright flame indicating the intensity of their love relationship.
This version comes from Hot Springs, North Carolina and was sung by Mrs Gentry, though there are many variations of this tune, including Jack a Roe and Jack the Sailor.
The melody has also been used in the popular worker's song "Which Side Are You On?"
Lyrics:
[G] Jack he went a-sailing
With trouble on his mind
To leave his native country
And his darling girl [Em] behind
[G] Lay the lily low
[D7] So fare the well my [G] dear
She dressed herself in a man's array
And apparel she put on
And to the field of battle
She marched the men along
Your cheeks are red and rosy
Your fingers neat and small
Your waist too slim and slender
To face the cannon ball'
'My cheeks are red and rosy
My fingers neat and small
But it never makes me tremble
To face the cannon ball
The battle being ended
She rode the circle round
And through the dead and dying
Her darling boy she found
She picked him up all in her arms
She carried him down to town
She sent for a London doctor
To heal his bleeding crown
This couple they got married
So well they did agree
This couple they got married
So why not you and me?