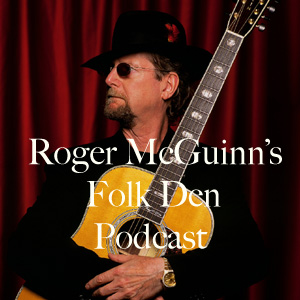 What is a 'colly-bird' in the context of the traditional English song 'The Twelve Days of Christmas'?
'On the fourth day of Christmas my true love sent to me four colly-birds, three French hens, two turtle doves and a partridge in a pear tree.'
The first edition of the Oxford English Dictionary published the section covering 'colly' in October 1891. It reveals that 'colly' is, or was, an old English word meaning black, from 'coal'. And, it says, a 'colly-bird' is the Blackbird.
Lyrics:
[D] On the (first) day of Christmas my [A] true love sent to [D] me
Twelve lords leaping
Eleven ladies dancing
Ten pipers piping
Nine drummers drumming
Eight maids milking
Seven swans swimming
Six geese laying
[D] Five [E] gold [A] rings
[A] Four colly birds
[A] Three French hens
[A] Two turtle doves and
A [D] partridge [A] in a pear [D] tree