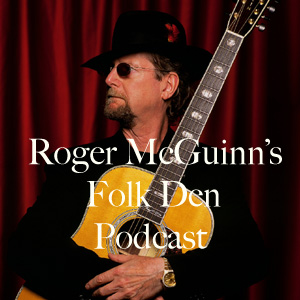 This song was passed around by word of mouth,
throughout the Appalachain Mountains for many years. Its roots are
possibly from an old Irish tune. The singer is taking comfort in his
faith that the temporal aspects of this life are but for a moment, and
that an incalculably more pleasant eternity lies ahead.
Lyrics:
[Em]I am a poor [Am] wayfaring [Em] stranger
Wandering [Am] through this world of [Em] woe
But there's no sorrow, [Am] toil or [Em] danger
In that bright [Am] land to which [Em] I go
I'm [G] going [C] there to see my [G] father
I'm going [C] there no more to [G] roam
I'm just a [Am] going over [Em] Jordan
I'm only [Am] going over [Em] home
I know dark clouds will gather 'round me
I know myway is rough and steep
But golden fields lie out before me
Where all the saints their vigils keep
I'm going there to see my mother
I'm going there no more to roam
I'm just a going over Jordan
I'm only going over home
I'm going there to see my Saviour
To sing His praise forevermore
I'm just a going over Jordan
I'm only going over home
� 1998 McGuinn Music – Roger McGuinn