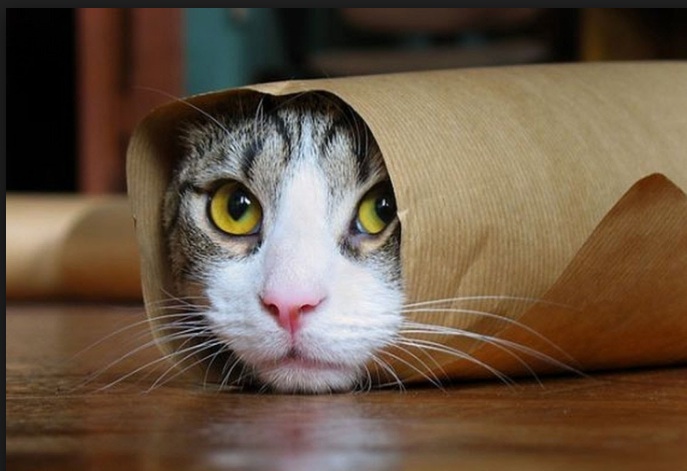 This is a comic children's song written by Harry S. Miller in 1893. It has since been adopted by numerous folk singers.
This is dedicated to all cat lovers, especially Cynthia Kula and Morgan Fairchild.
Lyrics:
[E] Old Mr. Johnson had some troubles of his own
He had a little kitty cat that wouldn't leave his [B7] home
[E] He tried one day to give the cat away
So he gave it to the preacher and thought he [B7] would [E] stay.
[E] But the cat come back, [A] thought he was a goner
[E] But the cat come back, [B7] cat come back
[E] The very next day the [A] cat come back
[E] Oh he thought he was a goner
But he [B7] couldn't stay [E] away
Gave it to a railroad engineer,
Take the little kitty cat away from here
But the boiler busted so they say
And the cat come back the very next day
But the cat come back, thought he was a goner
But the cat come back, cat come back
The very next day the cat come back
Oh he thought he was a goner
But he couldn't stay away
He gave it to a man in a hot air baloon
Told him to give it to the man in the moon
But the balloon busted so they say
And the cat come back the very next day
But the cat come back, thought he was a goner
But the cat come back, cat come back
The very next day the cat come back
Oh he thought he was a goner
But he couldn't stay away
(c) 2017 McGuinn Music /
New Lyrics By Roger McGuinn