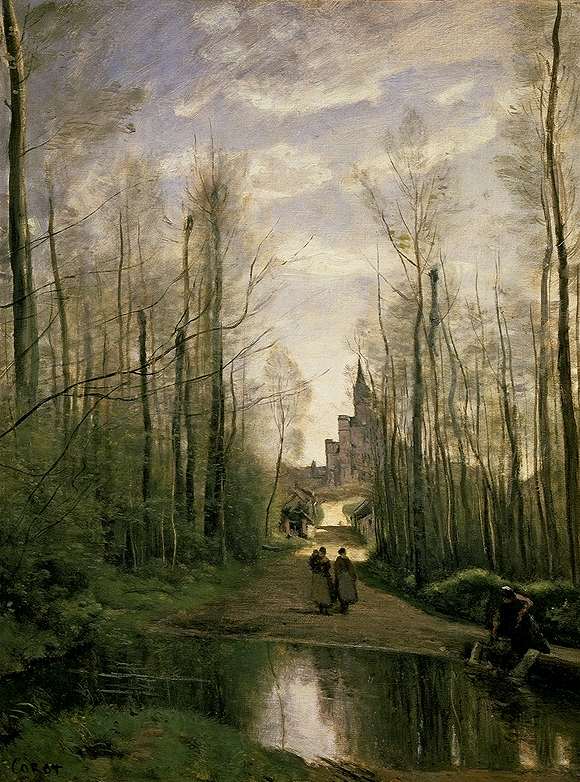 Camilla and I were just in Ohio doing a concert for the Columbus Cancer Clinic. When We got home it was time to record another song for the Folk Den, and this one came to mind. This is a sad traditional song about a young man, so enraged by his lover's rejection of his marriage proposal that he resorts to murder.
Lyrics:
[G] I asked my love to take a [D] walk,
Just to walk a [G] little way.
And we did walk,
And we did [C] talk
All [G] about our [D] wedding [G] day.
CHORUS:
'Then only, [G] say that you'll be [D] mine;
And in no other's arms [G] entwine,
Down [G7] beside where the waters [C] flow,
Down by the [G] banks of the [D] Ohio [G].'
I took her by her lily white hand,
I led her down the banks of sand,
I plunged her in
Where she would drown,
And watched her as she floated down.
CHORUS:
Returnin' home between twelve and one,
Thinkin', Lord, what have I done;
I'd killed the girl
I love, you see,
Because she would not marry me.
CHORUS: