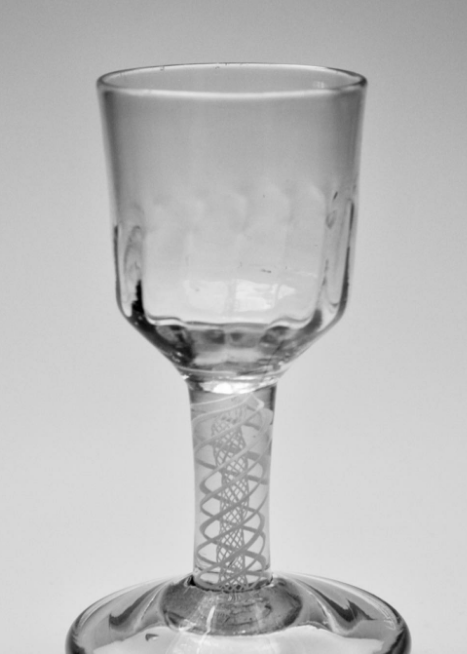 This is based on a bluegrass standard "Little Maggie" recorded by Bill Monroe, Ralph Stanley, Lester Flatt, Ricky Scaggs and almost every banjo player in the world.
I have fond memories of standing around the fountain in Washington Square Park in Greenwich Village on Sunday afternoons in the 60s playing guitar along with Roger Sprung and Eric Weissberg.
Everybody did this song about the same way. I decided to add a little "Eight Miles High" Rickenbacker to it for spice and in so doing a new genre: "JazzGrass" Ha!
Lyrics:
[A] Oh yonder stands little [G] Maggie
[A] With a dram glass [E7] in her [A] hands
She's drinking away her [G] troubles
[A] She's a courting some [E7] other [A] man
Oh how can I ever stand it
Just to see them two blue eyes
A shining in the moonlight
Like two diamonds in the sky
Last time a saw little Maggie
She was down on the banks of the sea
With a forty-four around her Waste
And a banjo on her knee
Lay down your last gold dollar
Lay down your gold watch and chain
Little Maggie's gonna dance for daddy
Listen to that old banjo ring
Pretty flowers were made for blooming
Pretty stars were made to shine
Pretty women were made for loving
Little Maggie was made for mine