July 1st, 2014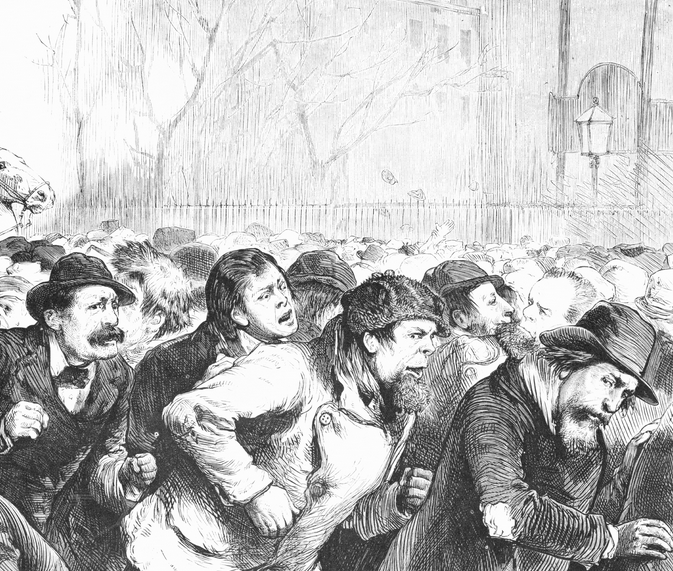 As Camilla and I prepare for our extensive
Concert Tour
through the UK, The Netherlands, Belgium and Germany, I'm reminded of this song. As part of the
Folk Process
, I've replaced the last line: "And soon I'll have occasion to alter my song" with "And soon we'll have England financially strong," a wish for now as it was in the Nineteenth Century.
The earliest broadside of this ballad came out before 1820, following the Napoleonic Wars. English tradesmen couldn't find work. Soldiers and sailors returning to civilian life were faced with possible starvation. The singer however, ends on an optimistic note hoping there will be good times in old England once again.
Lyrics:
[G] Oh come all you [Bm] tradesmen who [Em] travel along?
Iím [C] asking you [D] now where the [G] work has all gone?[C]
Long time Iíve been [D] traveling and I [G] cannot find none
Sing, Oh the hard [D] ti-m-es of old [G] England
In old [C] England [D] very hard [G] times
Provisions you find in the shops, it is true?
But if youíve got no money, thereís none there for you?
So what are the poor folk and their families to do
Sing, Oh the hard times of old England
In old England very hard times
Our soldiers and sailors have come from war?
Theyíre fighting for King and for country once more?
Home to be starved, better stayed where they were
Sing, Oh the hard times of old England
In old England very hard times
And now to conclude and to finish my song?
Iím hoping these hard times will not be here long
?And soon weíll have England financially strong
Sing, Oh the good times of old England
In old England very good times