Wednesday, January 1st, 2020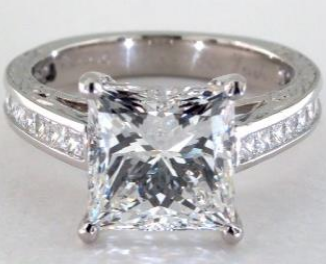 "Betty and Dupree" Is a traditional blues that has been recorded by many artists including Peter Paul and Mary. They have all registered their interpretation with BMI as a new work derived from an old one.
Bob Gibson and Bob Camp recorded this at the Gate of Horn and that live album is one of my favorites. I was there during their performance in 1961.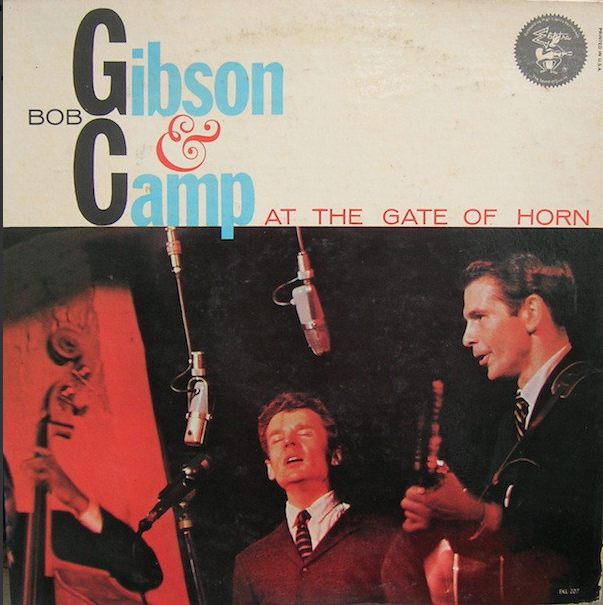 Lyrics:
[E]Betty told Dupree [A]buy me a diamond ring
[E]Betty told Dupree [A]buy me a diamond ring
[B7]Dupree told Betty: [A]Baby, I'll buy you [E]anything
He said lie down Betty See what tomorrow brings X2
May bring the sun, may bring your diamond ring
Love me, love me baby, love me to the bone X2
I will love you so good, that you can't stand to leave me alone
Betty told Dupree buy me a diamond ring
Betty told Dupree buy me a diamond ring
Dupree told Betty: I'll buy you anything
He said lie down Betty, see what tomorrow may bring X2
May bring the sun, may bring your diamond ring
Betty told Dupree buy me a diamond ring
Betty told Dupree buy me a diamond ring
Dupree told Betty: I'll buy you anything