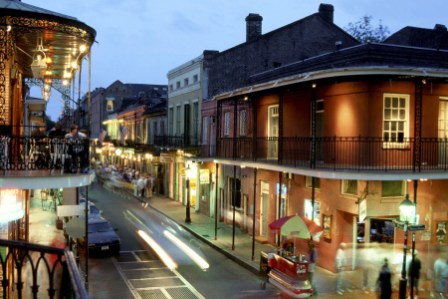 This is a traditional blues that I learned in Chicago in the late 1950s.
The arrangement is reminiscent of 1920s New Orleans, Bourbon Street style.
Lyrics:
E E7
Trouble in mind, I'm blue
A F#7
But I won't be blue always,
E C#7
You know the sun's gonna shine
F#7 B7 E
And brighten my backdoor some day.
I'm all alone at midnight
And my lamp is burnin' low
I Ain't never had so much
Trouble in my mind before.
Trouble in mind, it's true
I have almost lost my mind,
When I get a little up front,
I always end up behind.
I'm Goin' down to the river
I'm gonna take my rockin' chair
And if the blues don't leave me
I'm gonna rock away from there.
Oh You, you've been a mean and evil woman
Yeah you, you sure did treat me unkind
Well, I'm gonna be your hard hearted daddy
I'm gonna' make you lose your mind.
Yeah I got trouble, trouble, oh trouble
I got trouble on my weary mind,
When you see me laughin'
I'm laughin' just to keep from cryin'.
Trouble in mind, I'm blue
But I won't be blue always,
Cause you know the sun's gonna shine
And brighten my backdoor
I said the sun's gonna shine
And brighten my backdoor
I said the sun's gonna shine
And brighten my backdoor someday
� 1999 McGuinn Music / Roger McGuinn