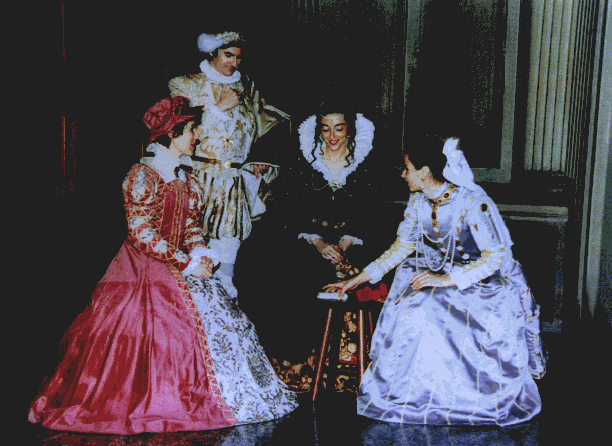 This version of "Fair and Tender Ladies" was recorded at New York's Bottom Line in 1977. Gene Clark and I were on an acoustic tour of the United States. Gene was playing his beautiful Martin D-45 and I was finger picking my Rickenbacker 370 12-string – dripping with compression. Our songs spanned the music of The Byrds, our solo careers and included some traditional material – including this arrangement, which could easily have been on a 1965 Byrds record.
Lyrics:
Come All Ye Fair And Tender Ladies
Come all ye [D] fair and tender [G] ladies
Take warning [D] how you court your [Em} men
They're like a [C] star on a summer [Am] morning
They first [C] appear and then they're [D] gone again
My daddy was a handsome gambler,
He had a chain five miles long,
And on every link a heart does dangle,
Of another maid he's loved and wronged.
They'll tell to you some loving story
And they'll make you think they believe it's true
But love grows old and waxes cold
And fades away like morning dew."