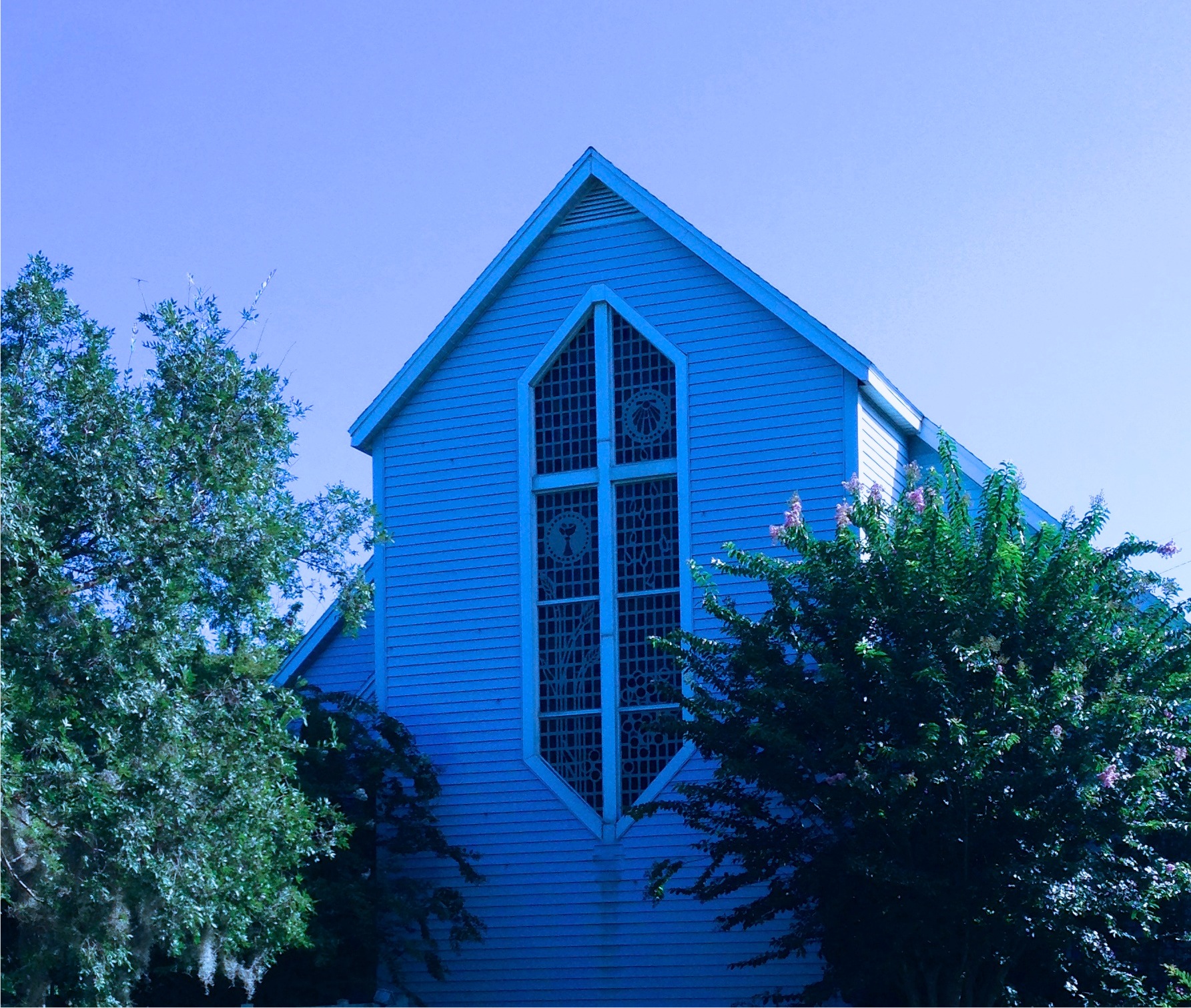 This hymn was written by Horatius Bonar of Edinburgh Scotland around 1866. He put these lyrics to an existing folk tune "Dives and Lazarus." Although the song has been around for over a century, I had never heard it before attending a little blue church on the corner near our house. Someone in the congregation had requested it and the melody was so sweet I had to record it.
Lyrics:
[Gm] I heard the voice of [Bb] Jesus [F] say, [Gm] "Come unto Me and [F] rest;
[Gm] Lay down, thou weary [Bb] one, lay [F] down Thy head upon My [Gm] breast."
[Bb] I came to Jesus [F] as I was, [Bb] weary and worn and [F] sad;
[Gm] I found in Him a [Bb] resting [F] place, and [Gm] He has made me glad.
I heard the voice of Jesus say, "Behold, I freely give
The living water; thirsty one, stoop down, and drink, and live."
I came to Jesus, and I drank of that life giving stream;
My thirst was quenched, my soul revived, and now I live in Him.
I heard the voice of Jesus say, "I am this dark world's Light;
Look unto Me, thy morn shall rise, and all thy day be bright."
I looked to Jesus, and I found in Him my Star, my Sun;
And in that light of life I'll walk, till traveling days are done.