Monday, February 1st, 2021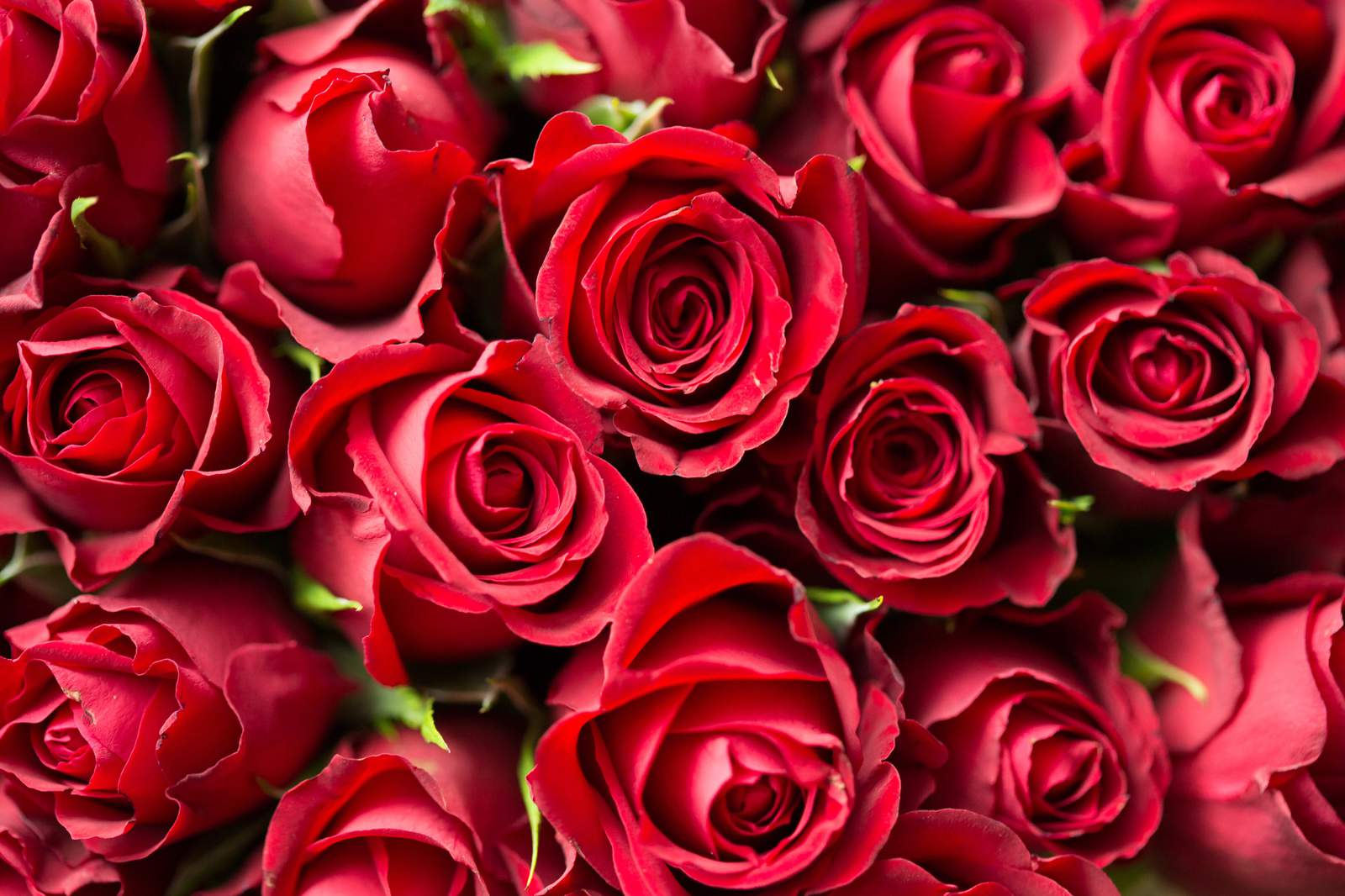 This is the strange history of an obscure Irish ballad that became a popular song. I only played the public domain melody on my Rickenbacker 12-string with some 5-string banjo and bass thrown in. I left out the copyrighted lyrics. The original song is about a dead cow. It was adapted from the traditional "Drimindown / Drumion Dubh." Lead Belly heard folk singer Sam Kennedy perform it in Greenwich Village and had it translated to English. It was not an easy translation. Pete Seeger and Lee Hays loved the melody but they felt they needed to rewrite the lyrics. The love song "Kisses Sweeter Than Wine" was the result of their collaboration. Once you read the lyrics, you will understand why Pete and Lee changed the words.
We hope your Valentine kisses are sweeter than ever!
These are the original Lyrics almost translated from Gaelic:
Ooohhhh, oohhhh, switches beated him down
And that everyone but Dicky I would change you right now
But this old man he had but one cow
He would send her to the field to be fed
And the way they beat old Jemma dropped dead
Ooohhhh, oohhhh, switches beated him down
When the old man heard that his cow she was dead
Over hedges and ditches and fields he had fled
Over hedges and ditches and fields that were ploughed
—– visit to the wife til they came to his cow
Ooohhhh, oohhhh, switches beated him down
When he first saw Jemma she was in the green grass
No ——————— Jemma so fast
She gave her milk freely without any bill
But the blood of her life spilled out of her pail
Ooohhhh, oohhhh, switches beated him down
So now I sit down and eat my dry meal
But I have no butter to put in my tea
I have no milk to sup with my bread
————————–
Ooohhhh, oohhhh, switches beated him down
If it wasn't for Dicky I would change you right now
But this old man he had but one cow
He would send her to the field to be fed
And the way they beat old Jemma dropped dead
Ooohhhh, oohhhh, switches beated him down